Sunday I spent the whole afternoon and evening with my friends, we decided to go out to Atri for the first time (Grazia's town), I went there just a few times so I'm always happy to visit little towns I don't really know! The only bad things were the super hot weather and the roads (because Atri is on the hills every road is a climb and declivity incessant), for this reason I dressed up really simply and with low-heel shoes eheh XD! We took a little beak in a bar and then we walked around a cute park where we took some pictures!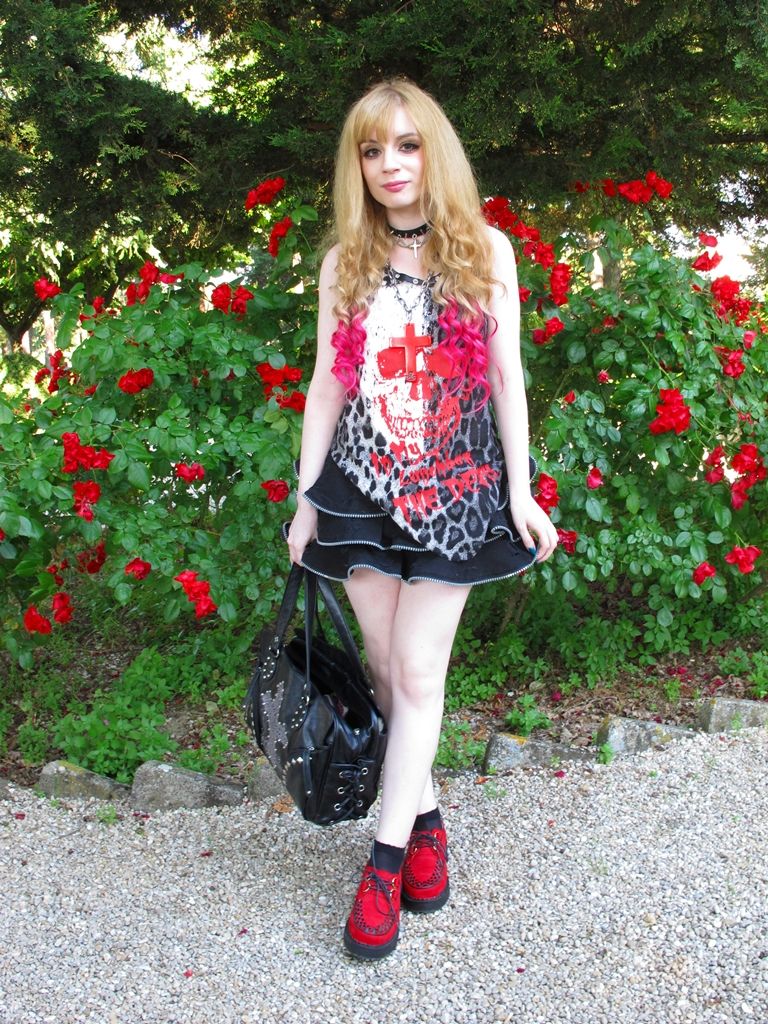 I love this top **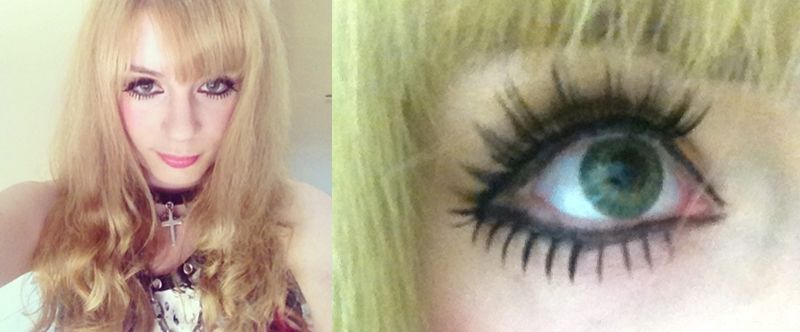 Choker
Ghost of Harlem – Top, skirt, necklace Glavil – Shoes Sango – Bag Algonquins
It has been a while since I wore a full gyaru outfit, I'm also really happy with my hair and my makeup, it's really rare for me XD! I will wear a lot my extensions during summer 'cause I don't think I will be able to wear wigs very often with this hot weather, so I need to try new hair styles, let me know if you have something to suggest me!
Group picture with my lovely friends *u*


When we came back home we prepared

the dinner! We ate A LOT XD but everything was so damn delicious it was impossible to resist! I didn't make a picture of the yummy pasta made by Grazia, I was in a hurry to eat XD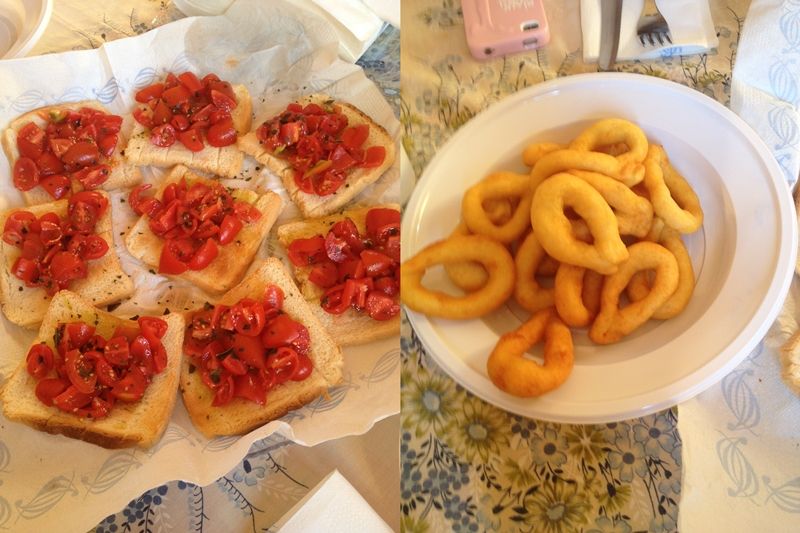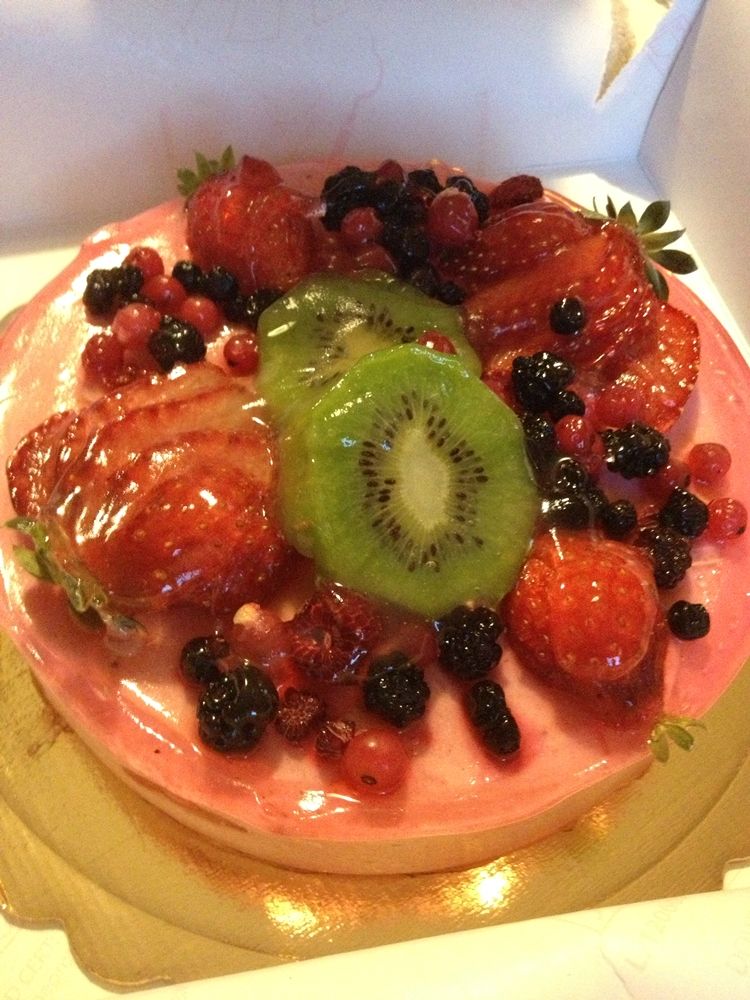 And lastly a ootd-video recorded with Vine the same day! I love this app *_* I'm a bit addicted to it ahahah (and I'm sorry for so much camwhoring in this post XD)

How do you spend your summer? You have a lot of university exams to do like me or you are on holiday? I would like so much to do a little travel but it's impossible ç_ç