Summer has arrived also in Italy, I'm not a fan of summer as you know because is always too damn hot here, but in this period the weather is "ok" so I don't suffer when I dress up or I wear a wig XD I spent most of my days relaxing with my boyfriend or going out! I also had the opportunity to eat out a lot and tried some new plates, yay! My little holidays gave me also time to cook something after a long time XD I'm not really happy to start studying again very soon…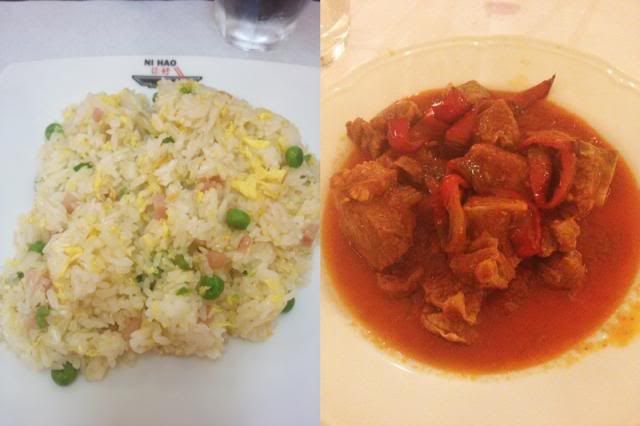 I also had some time to wash most of my wigs yay! I don't understand why there are some people (cosplayers or not) that NEVER wash their wigs….after a convention day I always put everything I wore to wash ahahah maybe I can explain this way why every time I go to a convention I feel such a disgusting smell also if it's morning and the convention just opened :°D.
Cap
ebay – T-shirt Bershka – Belt Jennyfer – Skirt ACDC rag – Tights ebay – Shoes taobao
Simple outfit from the past days, the first time I was able to wear this t-shirt I bought during winter time XD the cap is a new coming in my closet and I LOVE it!
I'm really happy these days because I'm waiting for three parcels *u* I cannot resist anymore to have my new things in my hands, I'm also thinking about doing a eye makeup tutorial 'cause some of you asked me for it, also if I find my daily makeup really boring XD but I would like to make something more colorful and special so I hope to do it soon!