Do you have a dream item you absolutely desire? And you spend the time thinking about how it's perfect, cool, amazing, etc? I drooled about the Glad News's wings boots from the past season for months, I was super unlucky because they sold them the month after my Japan travel and when they were on the website they went sold out in a few weeks…but some weeks ago I found them on auction in my size and in the color I most wanted for a good price *___* I cannot describe how I felt happy to find them, in my mind I always thought I would not find them ahahah! The worst thing was I hadn't money to afford the purchase, but my lovely boyfriend decided to buy them for me as a super anticipated birthday present, can I say I'm a super lucky girl? *v*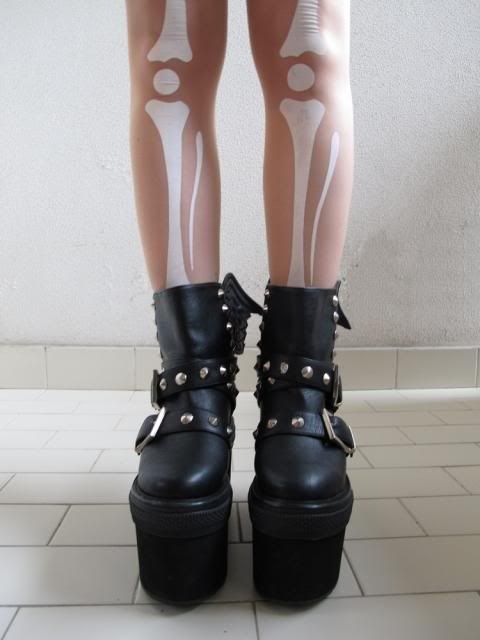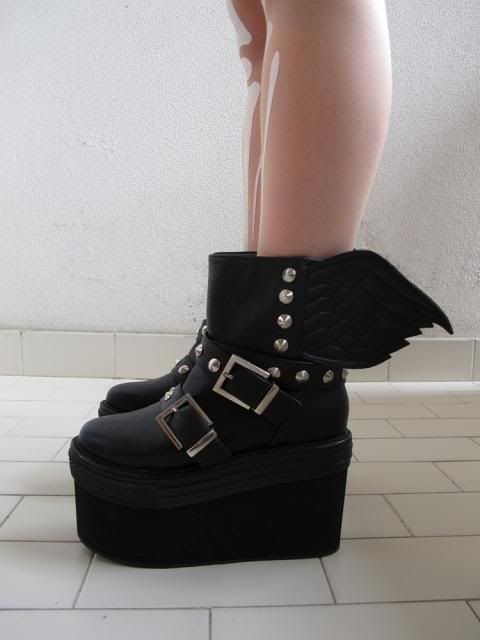 And today's outfit! I bought this dress so many months ago but I always forget I have it XD maybe because I hate my hourglass body and this dress is so tight....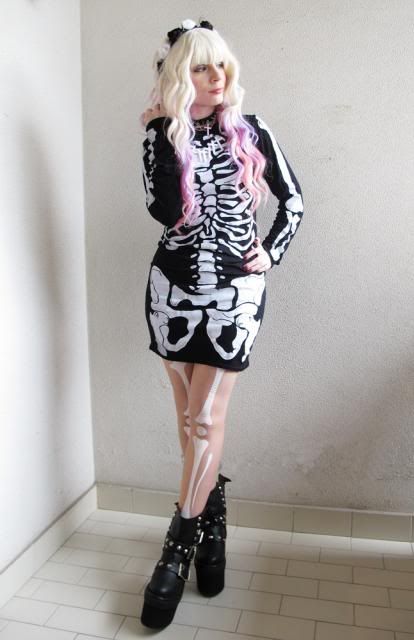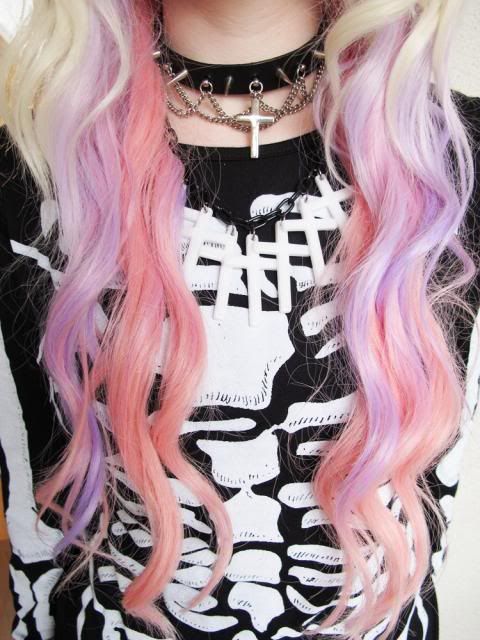 Headband
Lockshop -
Choker
Ghost of Harlem -
Necklace
Monomania -
Dress
Missguided -
Tights
Ebay -
Boots
Glad News
Today is the international lolita day, but I didn't have the chance to celebrate it with my friends because the weather is really bad and I'm sick since the past week, but I was tired to stay all day in my house in pajama so I decided to dress up and spend the day with my boyfriend! Anyway I would like to wish to all my readers a lovely lolita day (or if you don't like lolita a wonderful weekend!).