Yesterday I went out for lunch with my boyfriend, Sarah and Arsenio to a mall a bit far from our towns because in it there are a lot of different shops we can't find here and also Sarah never saw it before! Unluckily I didn't find something good so I bought only a new bra I really needed and a purple nail polish ( I noticed in my "little" collection I didn't have a real purple one ahah), but firstly we went to the chinese restaurant in the second floor of the mall. They have a lot of different yummy plates so I'm always really happy to eat there!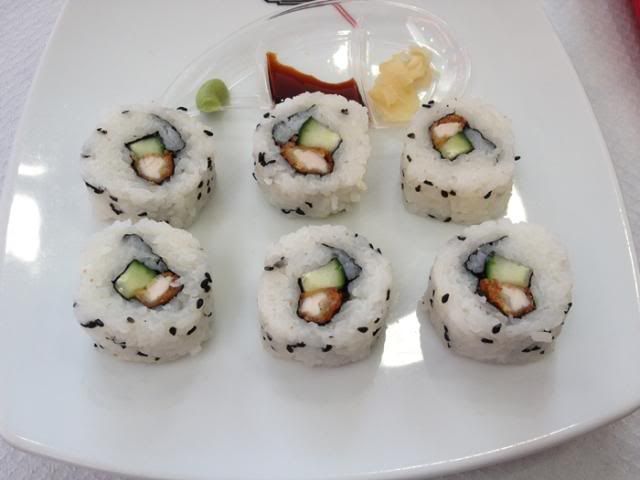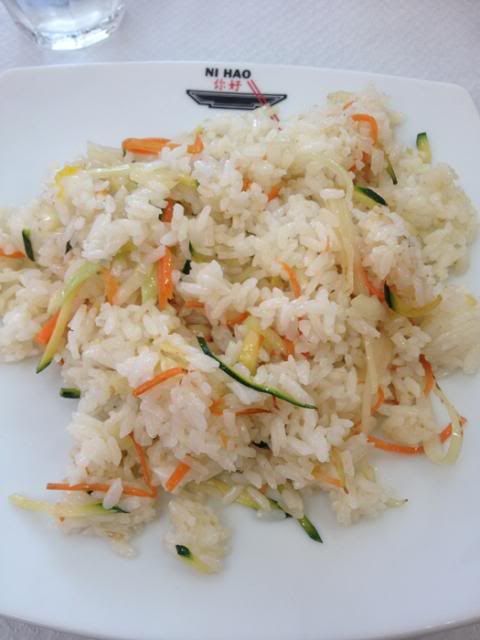 The thing I really needed to buy is a new bra with the X braces because I recently received my new parcel with the summer dresses and I noticed all of them have this braces shape, I don't really like to show my underwear so a special bra for them was totally necessary (and it was also really hard to find °_°), the only bad thing is I hate to spend many money for simple underwear XD.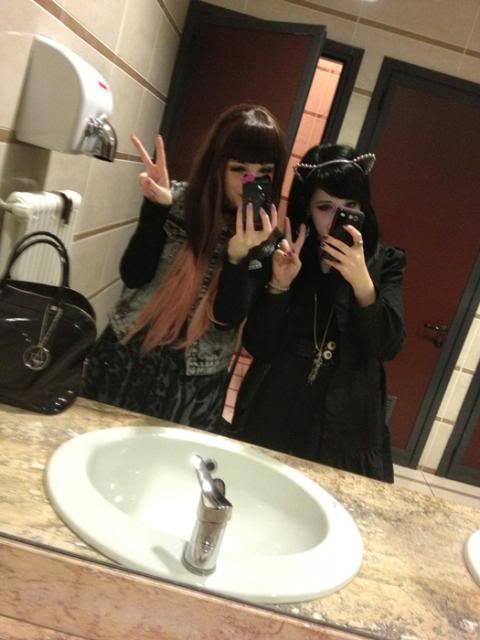 Sarah and me did some weird poses in the bathroom XD.
We went around the stores for many hours but ALL the items were so ugly and cheap, sometimes I find something really cute in local stores but maybe the spring/summer collections are really bad this year….luckily I bought some summer dresses online, I didn't know how I could deal with summer without something cute to wear ahah!
Vest
Pull&Bear – Dress Glavil – Choker Ghost of Harlem – Tights Glad News – Bag Armani jeans – Boots Jeffrey Campbell
And lastly my outfit! Maybe someone of you will recognize the wig, I decided to straight it and now I like it more than when it was curled, sometimes it's nice to totally restyle a wig, it's like you have a new wig without spending money XD I would like to buy so many new wigs in this moment but summer is near and I cannot use them during the hot season :( I don't know what to do.
Today I will stay at home with my boyfriend because I feel like shit XD the last episode of American Masterchef will entertain us! I hope you'll have a lovely weekend dear reader!