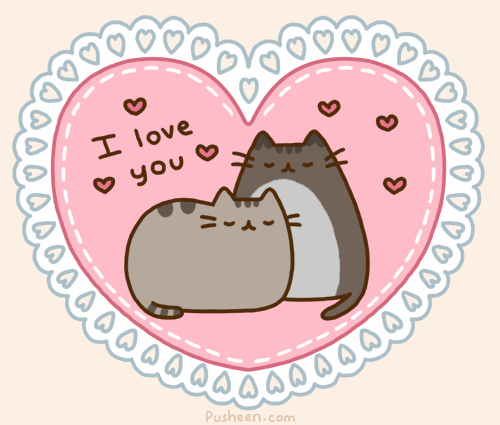 The last year I wasn't able to spend the valentine day with my boyfriend because I was sick, but this year finally I had a normal and relaxing day with him! I'm not the person who thinks valentine day is important (everyday is valentine for me eheh) but it's nice to have the excuse to go out for dinner and make sweets! I love cooking for my boyfriend and this year I tried something different for the first time, the most famous and common heart chocolates! It was the first time I make them but I hadn't problems and everything went very smoothly, I also hope the flavor is good because I couldn't taste it (damned butter).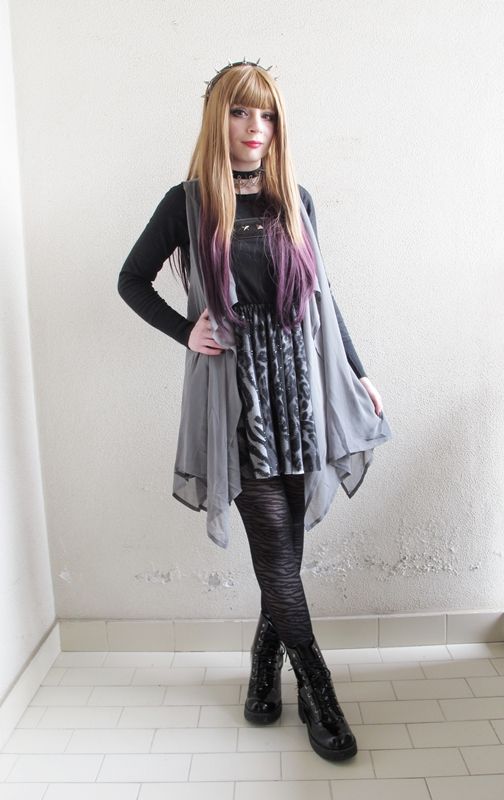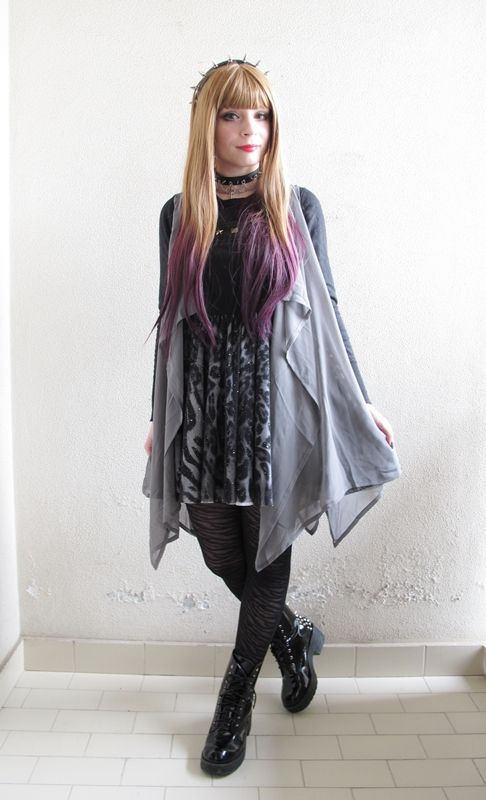 Dress
Glavil – Vest Putumayo – Choker Ghost of Harlem – Tights Tally Wejil – Headband Spinns – Shoes Jeffrey Campbell
The weather was still really freezing but I found a good way to dress up girly without dying, I really like this vest, I bought it as a set with a t-shirt in Japan and I always wanted to coordinate it in something like that. I hope you like it! The dress has a lot of glitter on it, sadly you can't see it well in the pictures.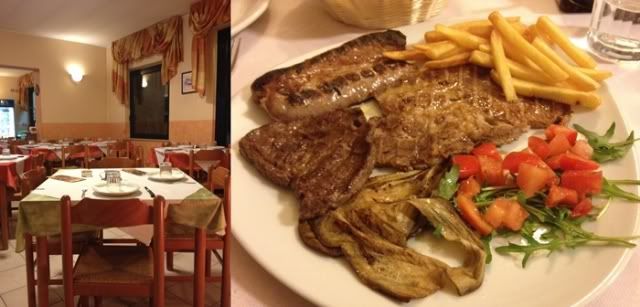 We went for dinner in one of our favorite restaurants, this time not an oriental one ahah the menu has some local specialty and some famous Venezuelan food, the place is also really quite and cute! I choose one of my favorite plates because I didn't eat it since the past summer, it's a big set with different meats and vegetables, really yummy! After the dinner we came back home, we spent the evening watching two episodes of Masterchef and eating sweets, and I can say it's the best way for me to spend this day!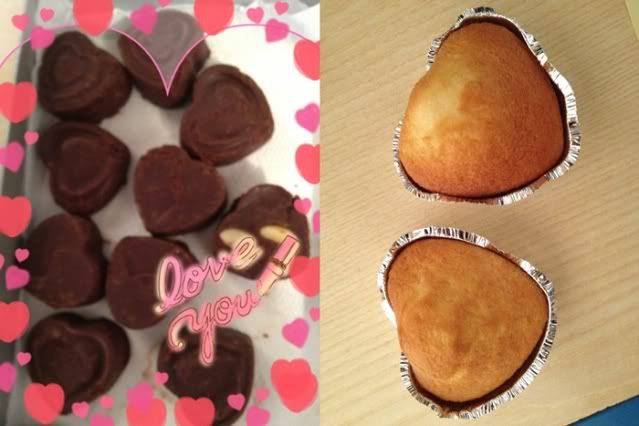 Ta-daaaan! The heart chocolates I made! They haven't a perfect shape but I'm really happy about the result! My boyfriend said they are also really yummy

*v* I also hope they will be perfect as I want the next time! I also added a picture of simple heart muffins I received from my aunt, they were delicious!
How did you spend your valentine? I hope you had a lovely day!