Review: Geo Tri color Brown circle lens
I wanted to make a review of my lenses for a long time and now it's the time to start! Firstly I wanted to share my positive experience with Love Shoppingholics: some months ago I and my friends made a big order of lenses and we received a lot of gifts and free lenses. I received for free a pair of grey lenses, but the one I ordered arrived in the wrong color. My friend who made the order reported it to their customer service and they were really kind and polite to send me the pair in the right color without problems and in a few days! They are a really serious
company

and I was really happy about it. This review is about the wrong color I received, Geo Tri color in Brown.
I don't really like ufo eyes, I always prefer buying more natural design and diameter because the shape of my eyes is really little and this one is really natural.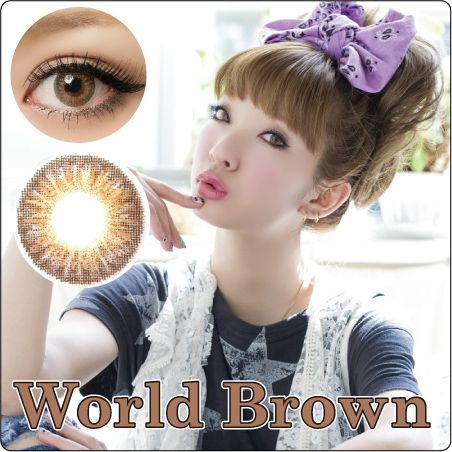 Origin: Korea

Diameter : 14.0mm

Water Content : 38%

Base Curve : 8.6mm

Life Span : 1 year disposal
I added the original picture on their website to show the eventual differences but as you can see the lenses are totally identical! I saw in the past a lot of reviews of lenses that are brilliant and gorgeous in stock pictures and then totally different
in reality

but this is not that case, the final effect is the same! The color isn't a normal brown, they have a lot of shades and the first thing I noticed wearing them is that my brown eyes looked honey colored and also brighter and lighter than my usual. The enlargement effect is obviously very little but I like it that way, the design is really cute!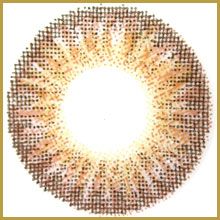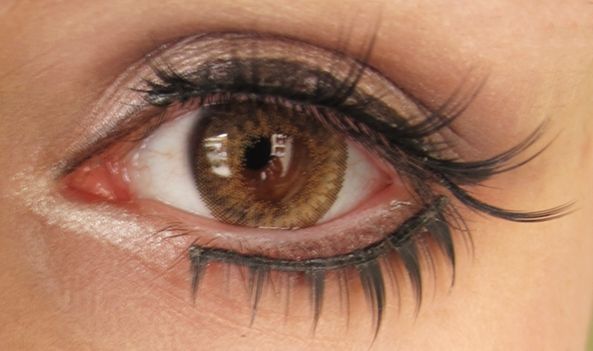 I also made this super close picture to show well the design! My final opinion
about these lenses

is really positive, I really like them and they're super comfortable thanks to the natural diameter! They are perfect on brown eyes, I don't know if they have a good coverage if you have light eyes.
Some pictures wearing them: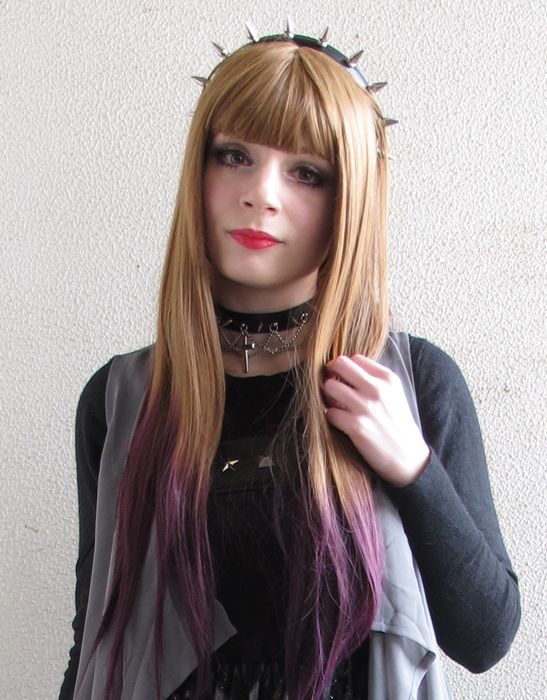 Color

3/5:
the color is brilliant but not really special and covering.
Design 4/5:
the tricolor design is super cute and it blends really well with your eyes!
Enlargement 3/5:
the diameter is little, perfect for natural look.
Comfort 5/5:
they're super comfortable also with sensitive eyes like mine!
-
Perfect for natural look
-
Not adapt for who is searching for a design not natural

Maybe someone has already noticed it but I totally changed my blog's design! It took me some hours to write the new pages, make the banner from a new outfit picture, change layout and some widget…but I'm really satisfied with the final result, what do you think about it? Do you like it? I hope to improve in the future

because some things are not as I thought!