It has been long time since my last haul post! I didn't buy that much because I need to save up money for future conventions and little travels (and also for some needed things ahah), so these are all my purchases of January and February!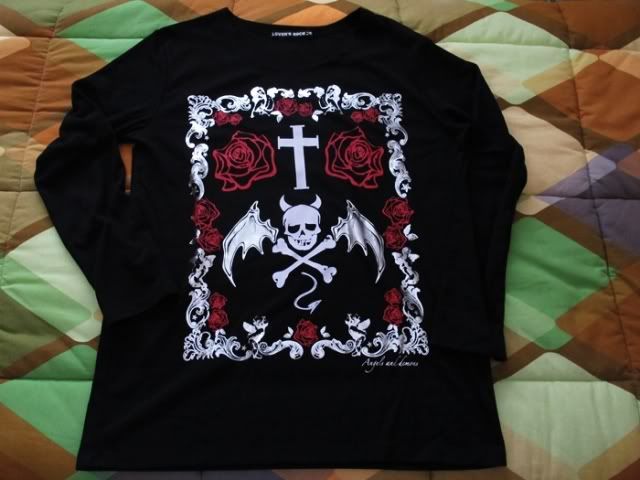 I made a Super Lovers order with my friends to split the shipping price, we took advantage of the super cheap prices for the sale so I bought two items I really wanted: the union jack cardigan has been in my wish list for a long time but it was an old collection (two years ago) and luckily they re-added only one for the last sales (maybe an old remainder) and I took my last chance to get it for 50% less! For the same discount I also took this big long sleeve t-shirt from last winter's collection, I really love the print, the mix between white, silver and red is really cute and it's also super cozy!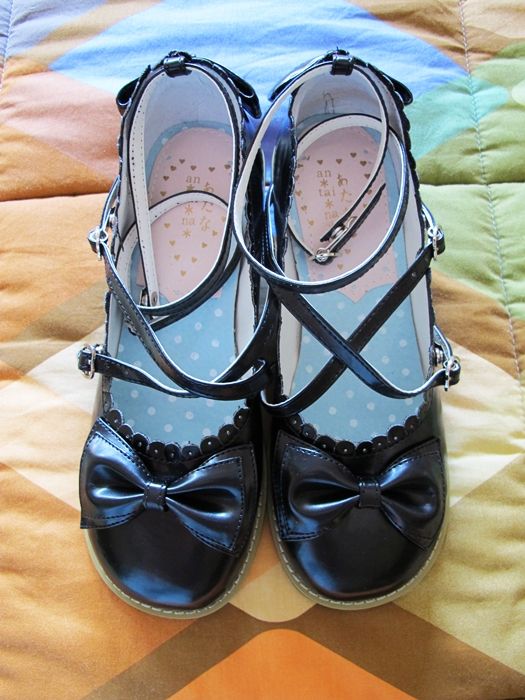 I also made another collective order from taobao this time: I bought Antaina black tea party because my old Btssb heart buckle are almost destroyed so I really needed new flat shoes for lolita, this is my forth pair from Antaina and I'm really satisfied like usual, the quality is very good, I highly recommend their shoes! I also bought a replica of the super famous cat bag from Ahcahcum Muchacha because their bags are totally impossible to find and I needed it to complete some new outfits and to second my cat addiction ahah.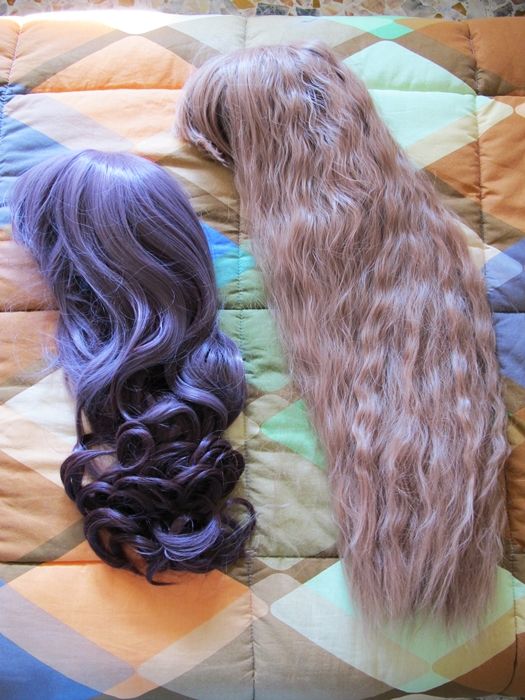 I also bought two new wigs, a honey blonde rhapsody one and an amo-style one, the quality is amazing, I fell in love with them, they are super soft and natural! I'll surely buy again from that shop *v* (but you can find them in a lot of shops, luckily taobao is like an universe ahah).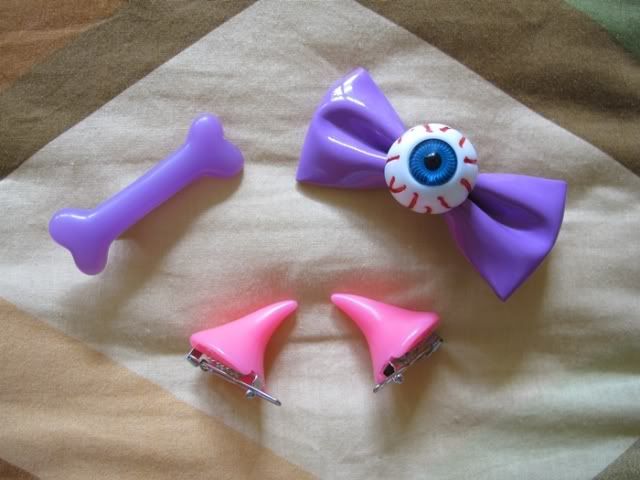 Some new kreepsville accessories but I didn't read well the ads so I received only one of each, doh! Luckily I received both horns but I don't understand why some shops sell only one item when they usually come in couple…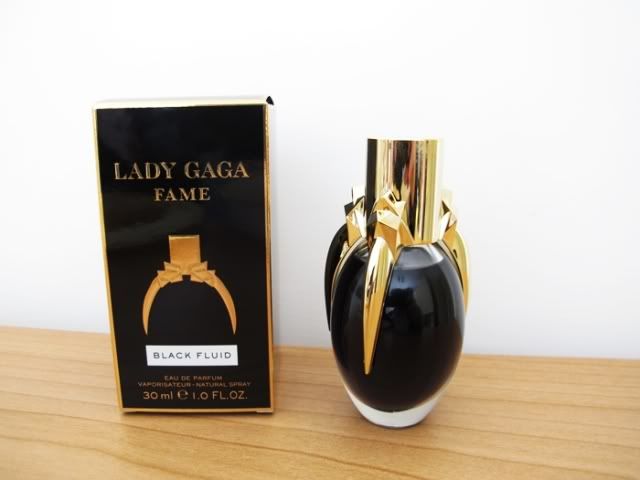 And lastly my new perfume, "Fame" by Lady Gaga! It was a present by my mother, she also loved the scent. The bottle is really special and the black liquid something really different from the usual (it's also cheap compared to other brand fragrances, I highly recommend it!). If you have the chance try it because the scent is amazing!
That's all for my haul! I also bought some new cheap make up things but I think you aren't interested on them ahah but let me know if you want to know something!
( I'm also on Line play now *v* if you want you can add me, this is my invitation code