Iphone cover by Ciali in kawaiiland Review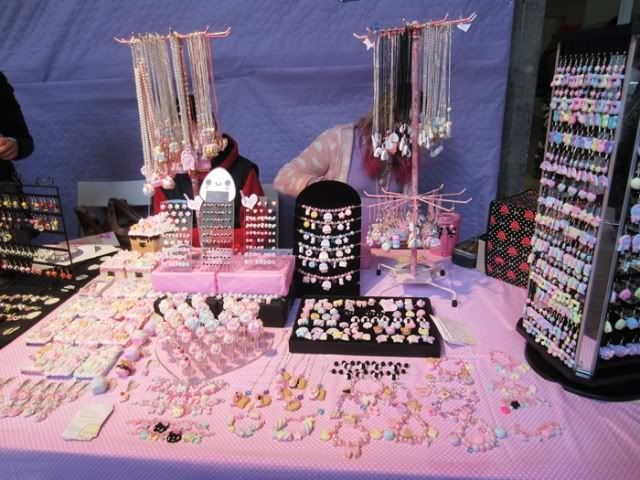 Today I would like to share with you a review of the wonderful iphone case from Ciali in Kawaiiland! All my friends know that I'm a cover-addicted, I really love to coordinate my phone covers with my looks so I have a little collection of covers, in future I will make a post about it 'cause a lot of people always ask me where I find them etc. Ciali in kawaiiland is an handmade shop managed by the lovely Ciali, I've known her for a long time and all her works are always perfect and super sweet! When I went to Lucca comics the past November I took the chance to get one of her cute iphone covers, I wanted one of them for so long after I saw them online! I also wanted to share some picture I made of her adorable bench!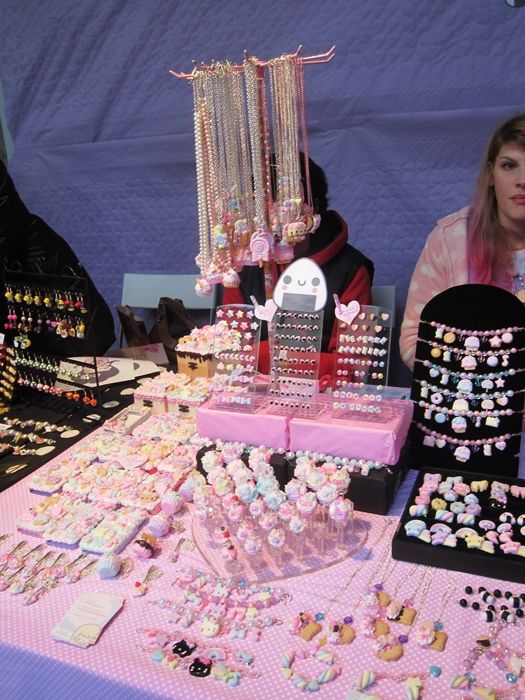 The covers are totally handmade and you can choose the color and some details, the only requirement is to stay near her usual lovely style!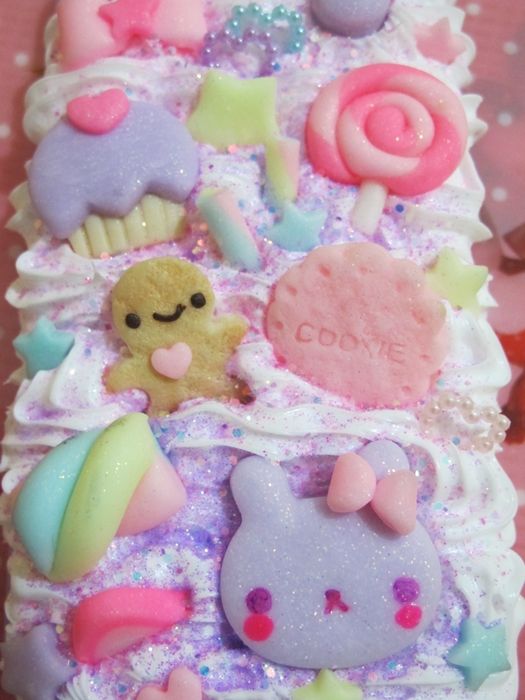 The details are so lovely, the quality is very high and everything is made by her! It's not so heavy and really strong, I took it with me many times and only once a little star fell out but I was able to fix it with a bit of glue eheh! If you want a super sweet cover

I highly recommend her, she is so nice and sweet, I'm sure you 'll be satisfied! This is her Facebook page so you can ask her questions about her products!