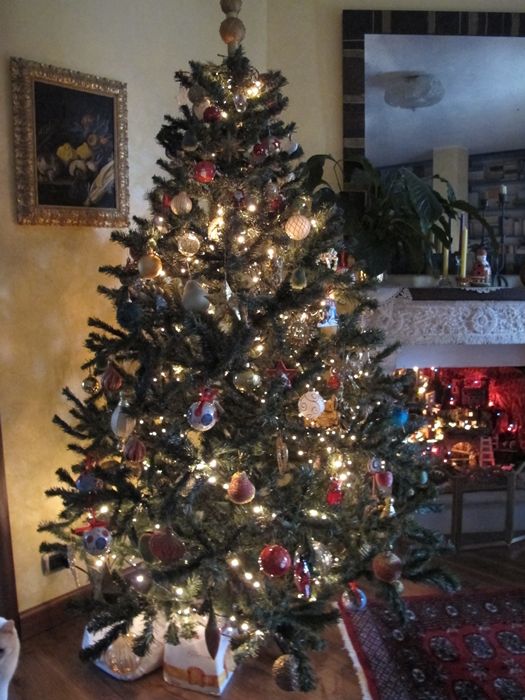 Merry Christmas to all you, dear readers!
I hope you spent a lovely day, mine was quite relaxing 'cause I spent it with my family as usual, it's a tradition to spend this day with the family in Italy and make a big dinner for the Christmas Eve and next a big lunch for Christmas day... I think I gained 5 kg after so much food ahah!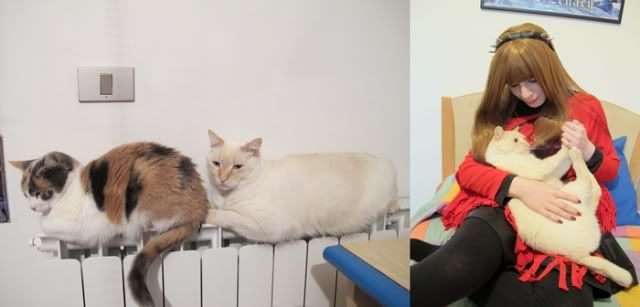 Yesterday night I played with my cousins at tombola (a kind of Bingo) and it was so funny! I didn't win 'cause I'm very unlucky with this type of game XD and then we opened our presents at midnight...I'm still waiting for some christmas presents so I'll make a post in the next days (but probabily next year ahah).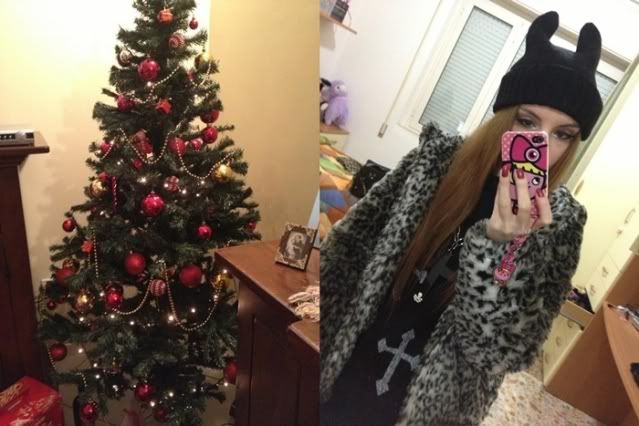 I really like all the Christmas decorations (also the crib but I'm not religious eheh), so if I had the chance I always made some pictures, all of them in my post are made around family houses or my boyfriend's house!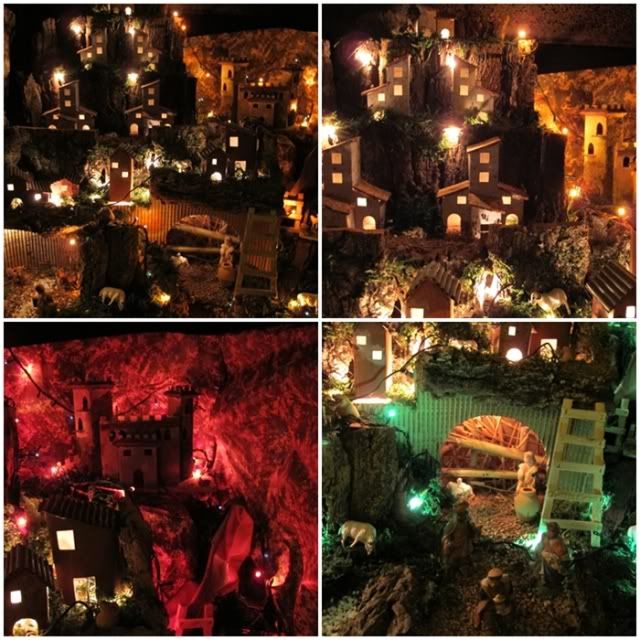 These days were really frantic 'cause for the first year I forgot some christmas presents to make so I was around the city most of the time, sometimes it's so difficult to make a gift and be sure the person will like it and after so many time spent around shops I'm not very sure about the result... but I hope everyone will like my presents and I cannot wait to see my friends!