Day 7 - Ueno park (part I)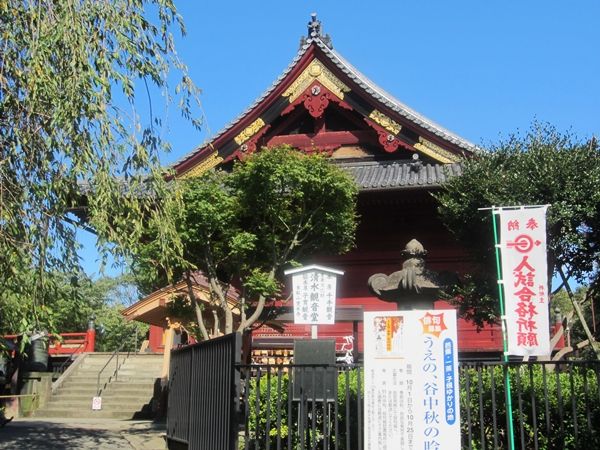 This day was really full! Firstly we visited the Ueno park, it was so damn big, I didnt' expect that! I made a lot of pictures inside eheh! I also made a hilarious bunch of pictures inside the zoo (and then when we moved to Asakusa in the afternoon) so I need to split this day in like three parts XD I hope I didn't annoy you!

Let's start with the park pictures: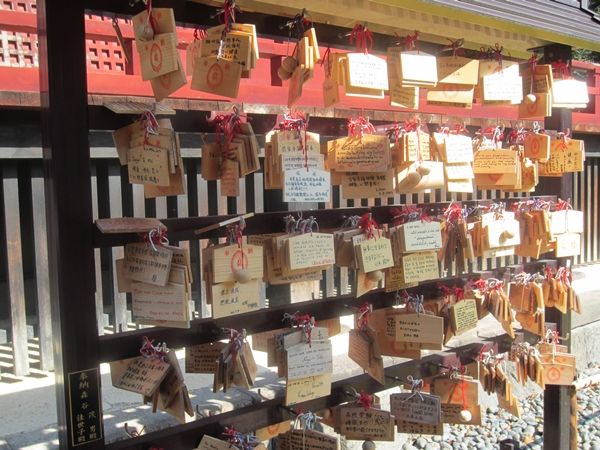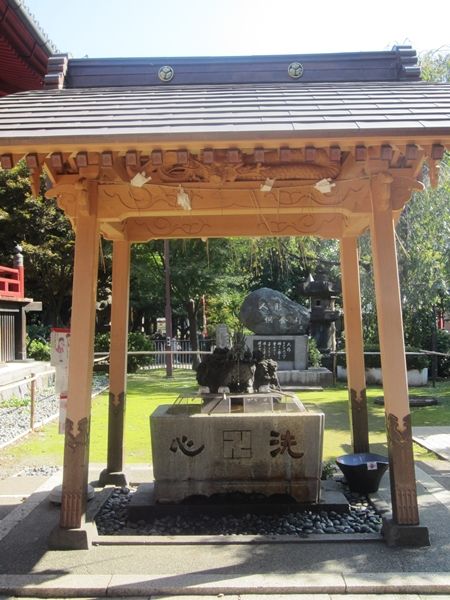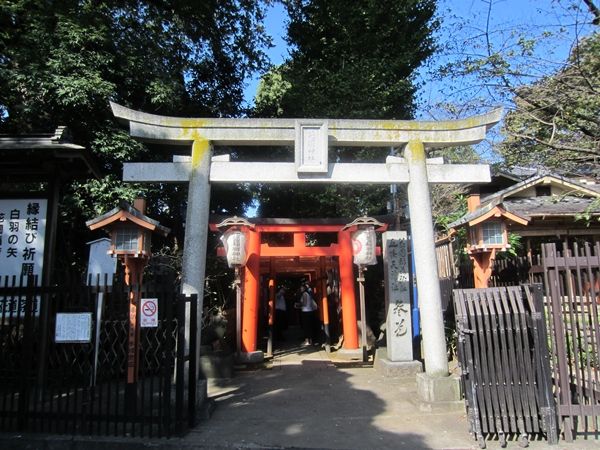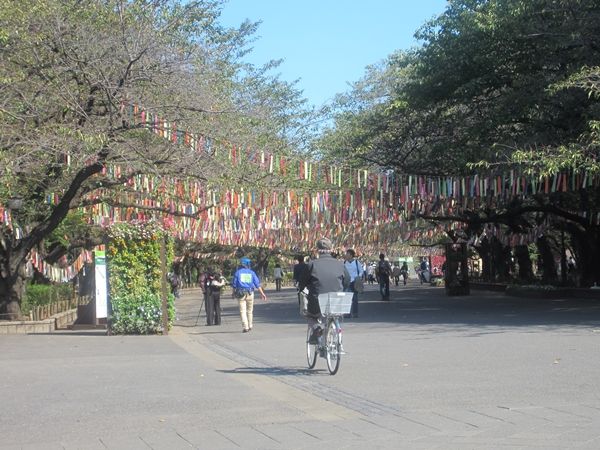 Every strip has a wish on it! We also wrote one!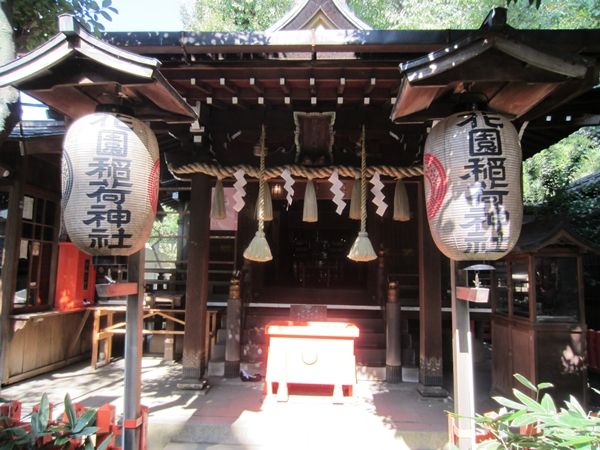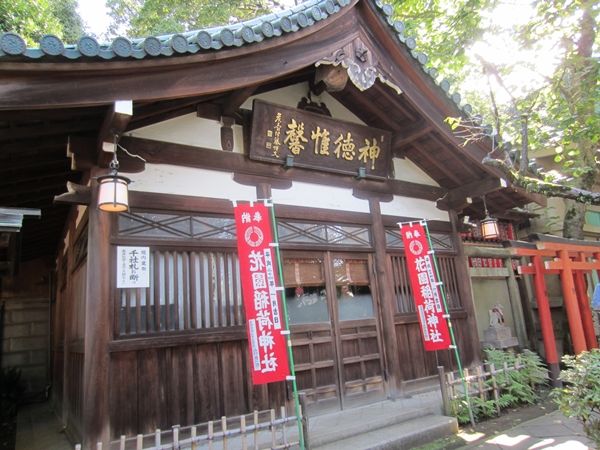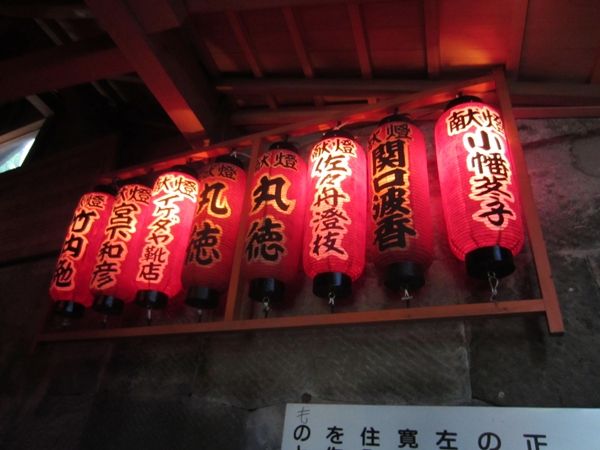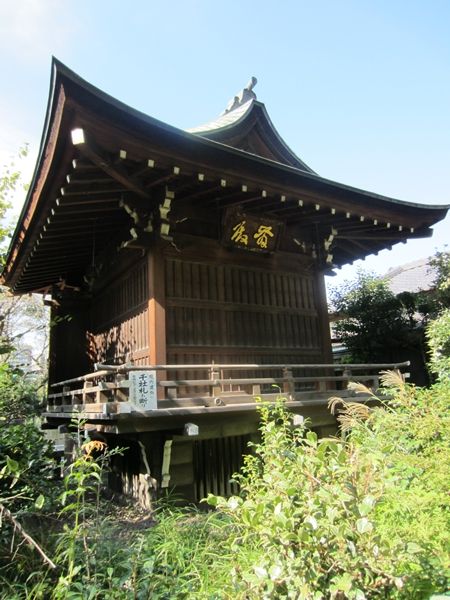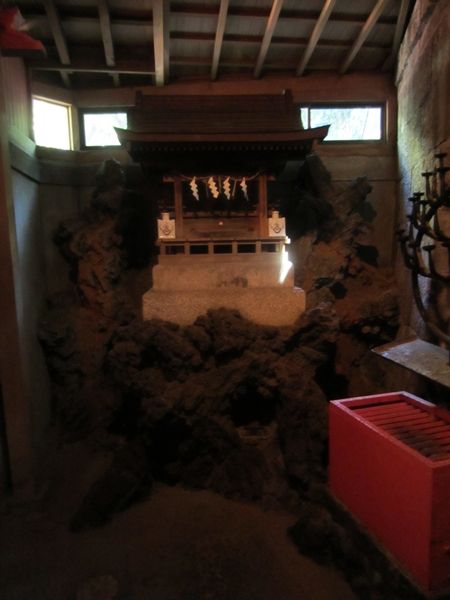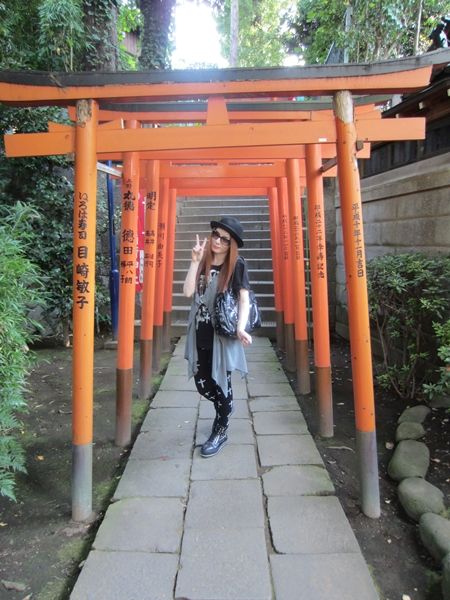 I found this place really suggestive, I hope you enjoy this post! I'll share the post about the zoo soon!