Day 7 - Ueno zoo (part II)
It was my first time in a zoo, I know it's really strange but in my region there aren't zoos and the only animals I saw in my life was thanks to some random circus coming into my town, so I was really happy to see so many lovely animals at the same time! Let's start with the pictures: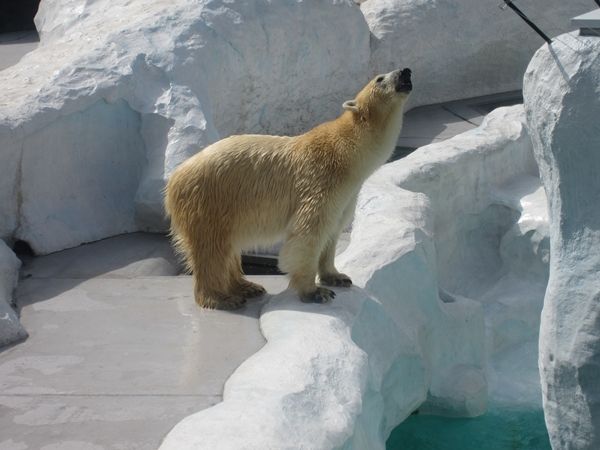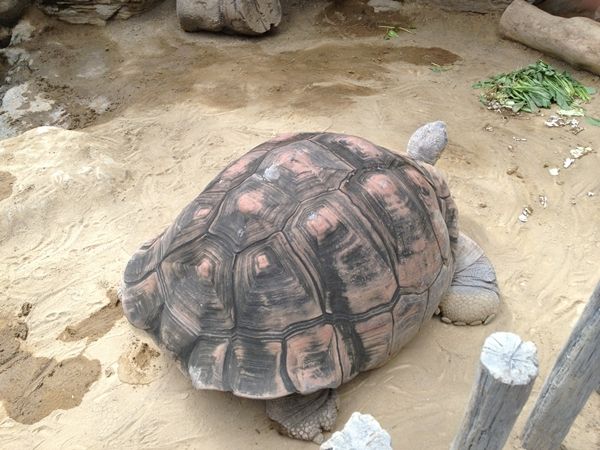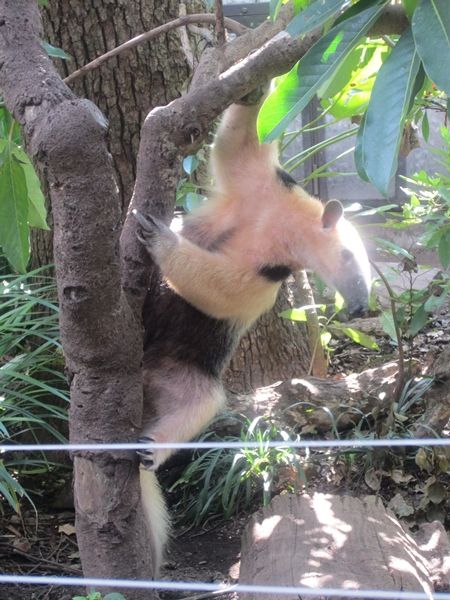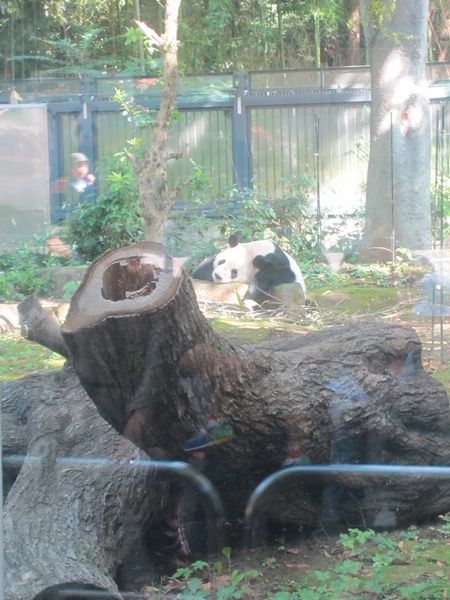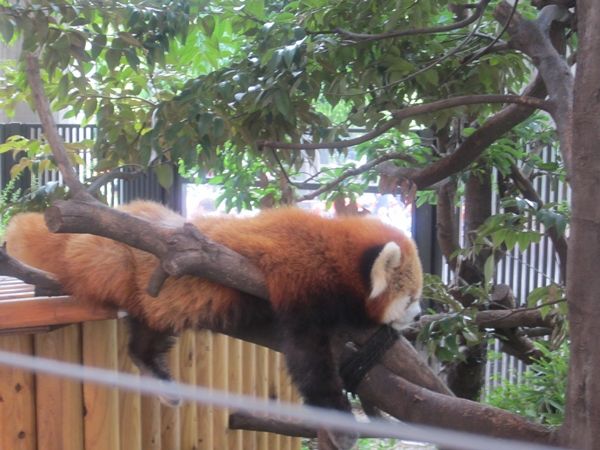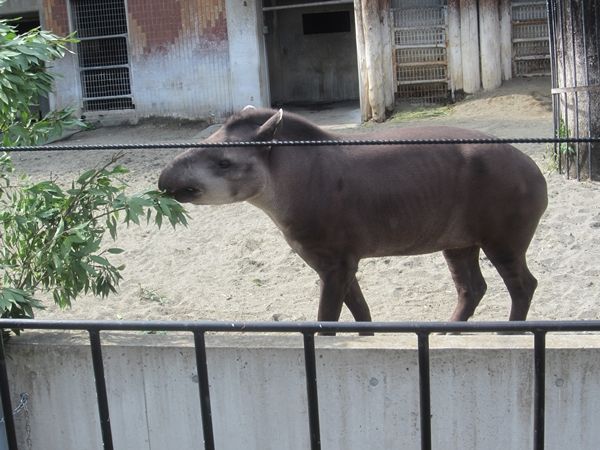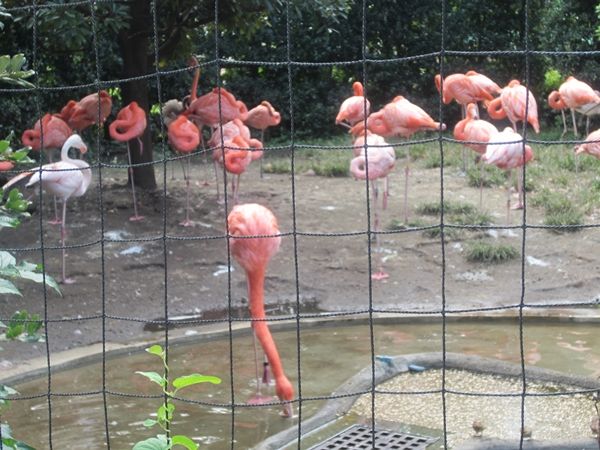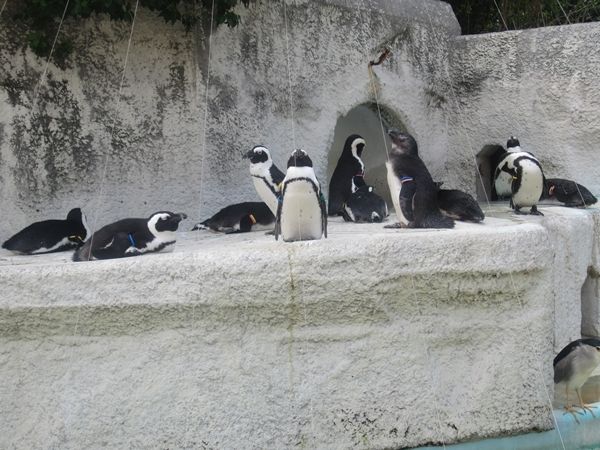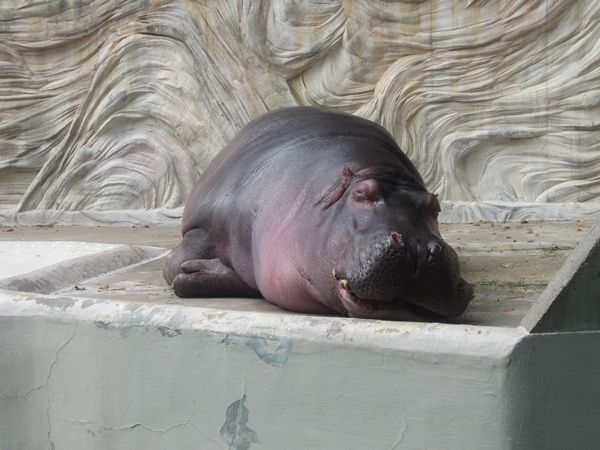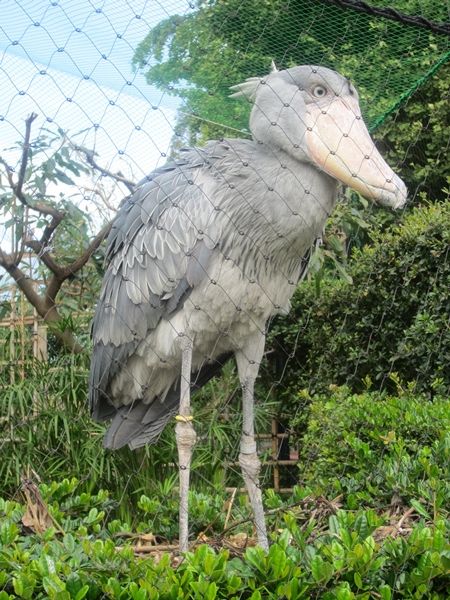 Someone asked me if it was fake…no, it's true XD I know it looks kinda creepy and fake but it was a real bird ahah!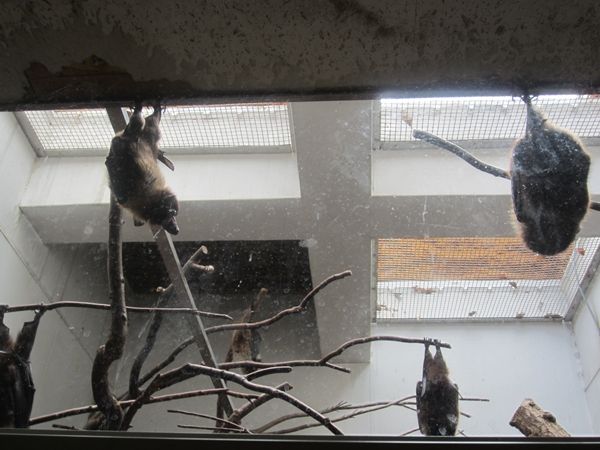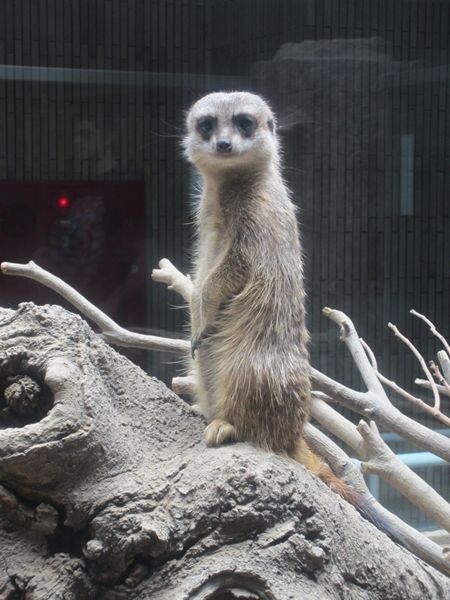 Sorry for my lack of description, it's really hard for me to describe animals 'cause I don't think words are really necessary in this case,

I also tried to chose only the pictures with a good quality or with animals I really liked, I hope you enjoy this post! The next one is about the gorgeous shrines in Asakusa and the National Museum!