Sorry for my little outfit-post absence, but this hot summer + university exams killed me x.x! Now I have a little break from my study, I finally finished my summer exams so I have more time for myself!
With 40° it's impossible to wear lolita clothes and make outfits with a lot of details, so I started wearing short girly dresses, I always liked them but I was really afraid to wear them. You can see also my new half wig in the picture, I really love it!
Dress: Liz Lisa – Shoes: Vivienne Westwood x Melissa – Accessory: offbrand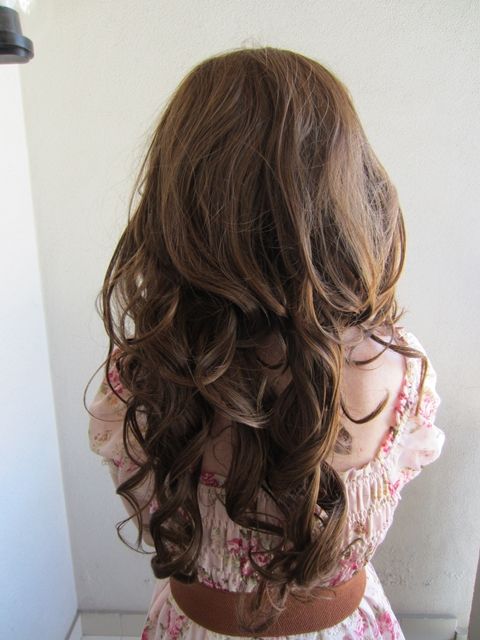 I really love it, the quality is very good!
I don't wear gyaru, but I always loved liz lisa dresses and with this hot weather I think they're perfect! I hope autumn will arrive soon, I really miss lolita dresses x.x!
It's the time for some poupee outfits screenshots! I save a lot of them (I always forget to upload ahah) 'cause I really liked the past events, especially the June bride event <3 I hope you like them, it's only a little part of them 'cause I think I saved too much outfits ahah!