I went with my lolita friends to an annual doll convention in Rome yesterday, I haven't got a doll but I really like them and it was a good chance to meet friends I usually cannot see! We left home in the morning and met the girls around lunch time, so then we went to a chinese restaurant.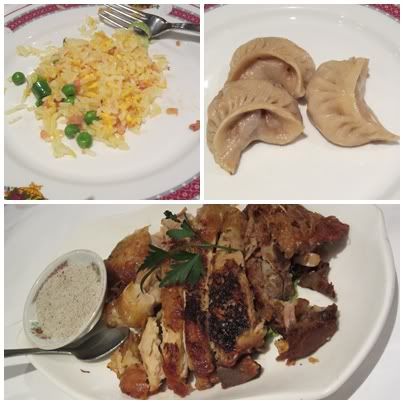 Yummy food! The next time I would like to try something new, I always choice the same things XD
Chiara, Grazia and me decided to dress up Angelic Pretty all in black with different color combo, I really loved their outfits *_*! I wore my wrapping ribbon with a "classic" lolita outfit this time and I finally cut the bangs on my new wig, now I like how it suits me XD
Jsk,bag (Angelic Pretty), headbow (h&m), Blouse, cardigan (Bodyline), shoes (Antaina)
I was sad 'cause I found in the convention the Pullip collaboration with Sengoku Basara with my favorite characters and I couldn't afford them *sadness* but I'll surely take them in future, I'm so in love with Masamune and Motochika ahah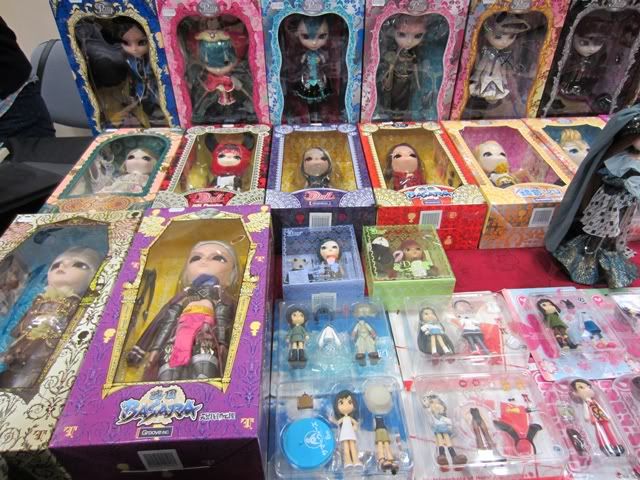 There were also a BJ exposition, all the dolls were amazing, I loved them!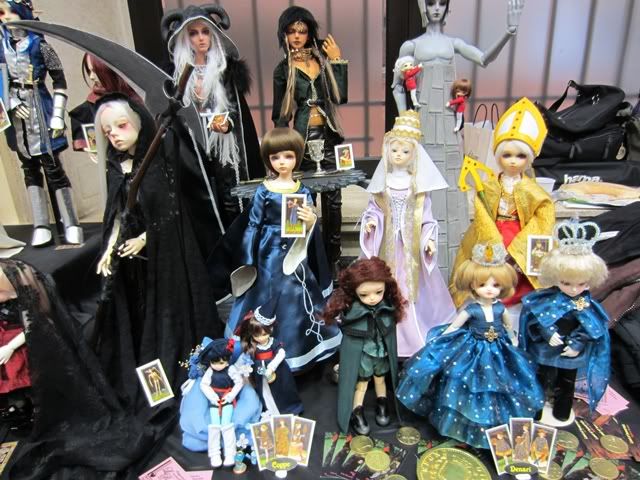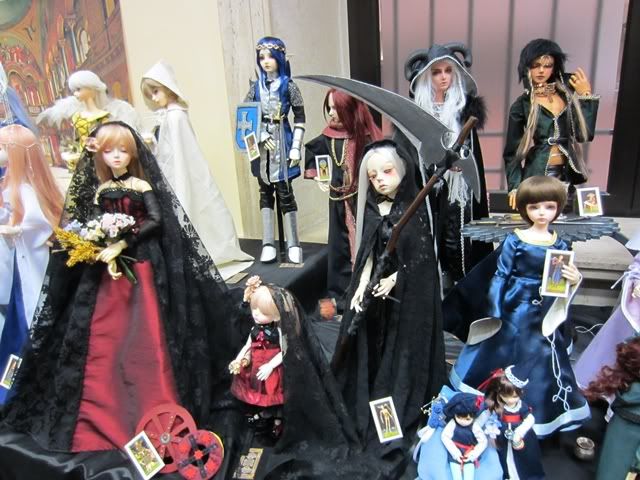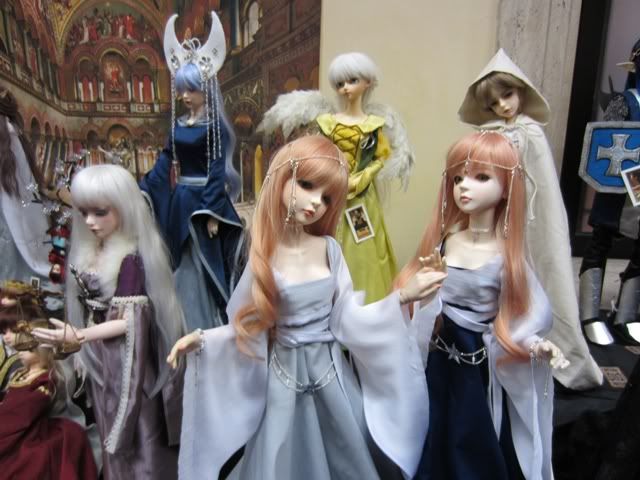 Other pictures: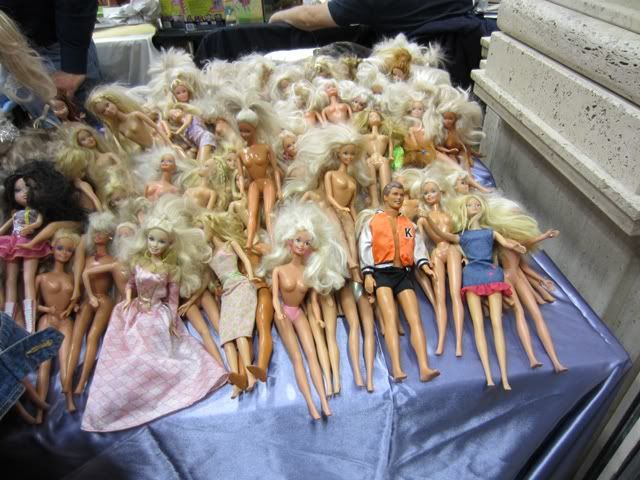 Creepiest stand ever D:
The convention was really small so in few time we visited all the stands, so it was the time to make some group pictures, sorry if the light isn't the best but the local was really dark x.x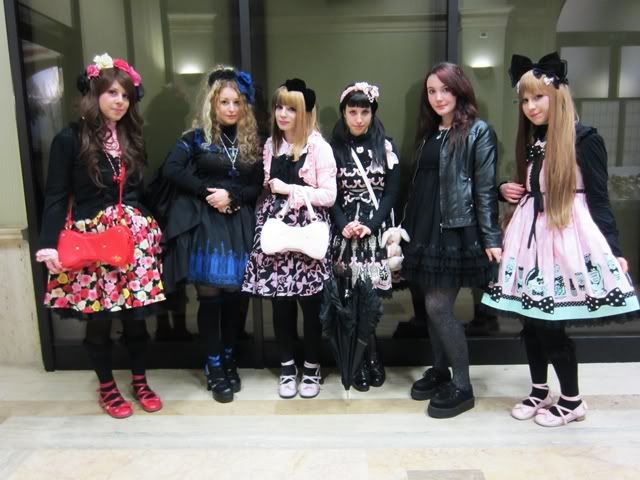 Grazia, Eleonora, me, Eliana, Elena, Chiara (check their blogs!)
And another picture with Desi and Anna
I hope you enjoy this post!