Photoset 2° part and Vanilla Syndrome
This is the second pics part of my last photoset, with a lot of my favorite! I hope you like them! And thank you again for your sweet comments, I really appreciate them! I would like to thank all my new followers !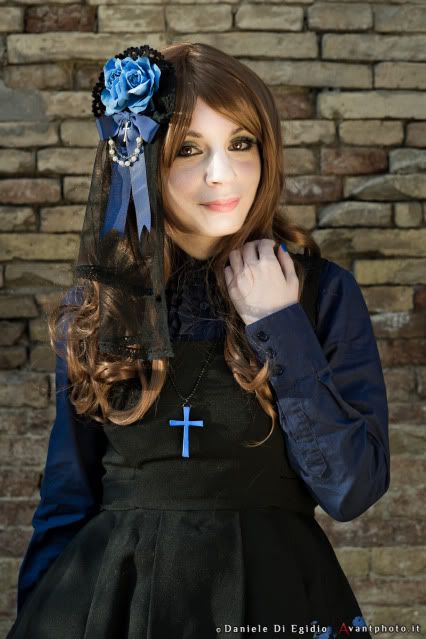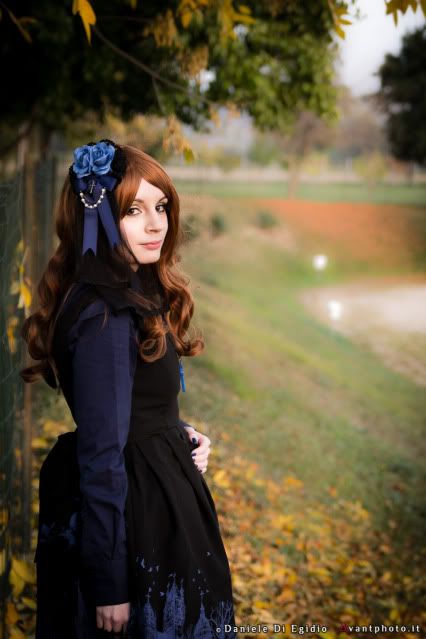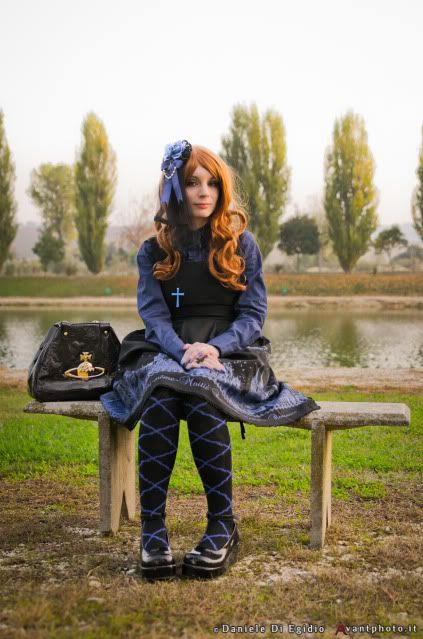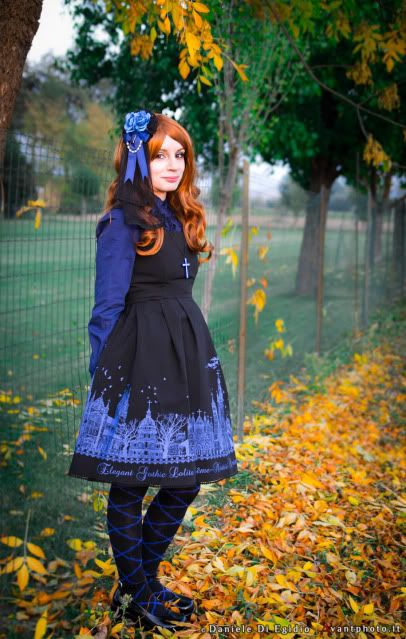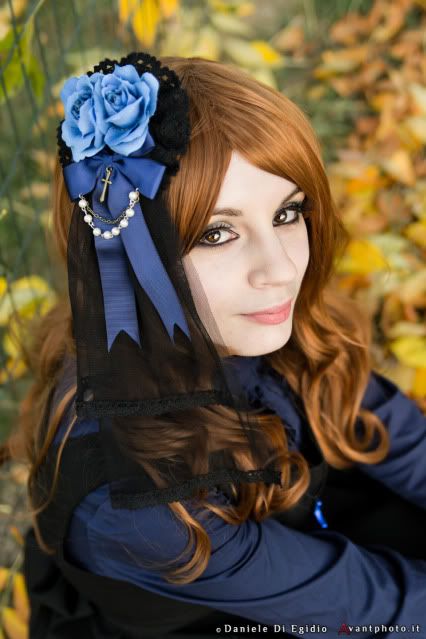 Maybe you noticed I changed the URL and name of my blog, finally I decided to give to my blog a "real" title and not my usual nickname because I would like something who describes me better (maybe you know Hyrule is name of the Zelda's location!). Why this name? Vanilla is one of my favorite flower, I love his fragrance , tea and sweets with it and it describes well my sweetness (exterior and interior), Syndrome to describe the negativity of my person and my life. Everyone has a dark side and I don't want to hide it, the perfect life doesn't exist, I believe that honesty is one of the best values.