Autumnal photoset with Silent Moon
As I wrote in my previous post, my friend Daniele made me a new Lolita photoset (the first one was with my merry sweet castle, I'll share it here asap), this time I chose my silent moon coordinated with a navy blouse and my new foxy cherry headdress, what do you think about it? I also wore a new wig!
This is the first part 'cause I have so many pictures :D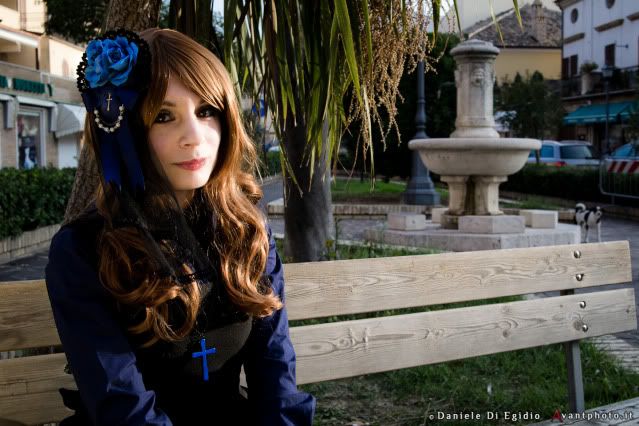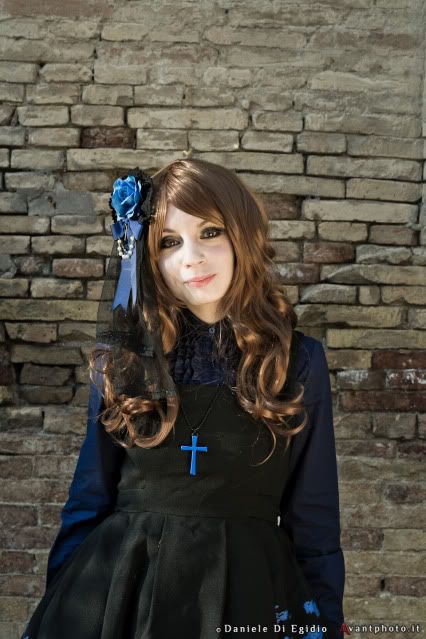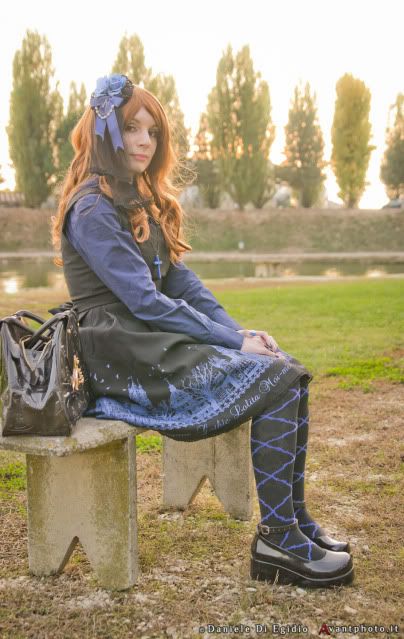 Outfit:

Jsk, socks: MmM – Shoes: Lolita (taobao brand) – Blouse, necklace: offbrand – Headdress: Fox Cherry
The locations were a nearby town called Mosciano and a lake near my town! In Italy there are a lot of beautiful places with churches, castles, nature, etc maybe is one of the few things I love of my country!
All the pics are really beautiful, I hope to have the chance to do a new photoset asap!
Check his facebook group https://www.facebook.com/pages/Avantphotoit/307512315930331 to see his other pictures! He always does his best :D