It's time to make a random post! I have a lot of pics in my pc so I would share some of them!
Let's start with last purchases: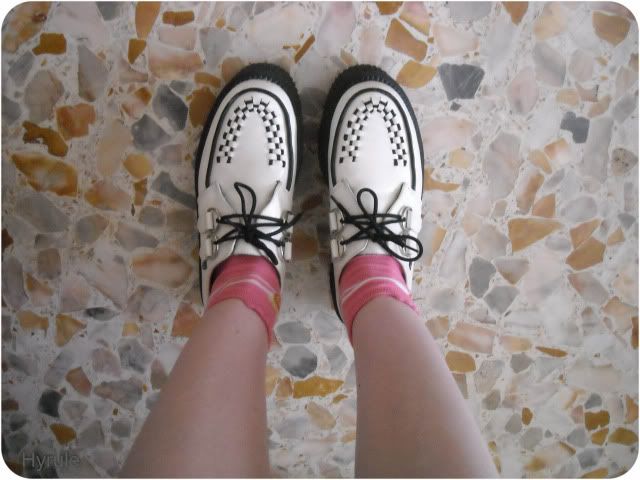 Let's start with last purchases:TUK Creepers, they were in my wishlist for a long time, I was lucky to find them for a reasonable price in my community! They are very comfy, I racommend them!
New Yorker jumpsuit: I don't wear gyaru style but when I saw it for the first time I fell in love! Maybe it's the only thing in my "gyaru wishlist" eheh! I bought it from the gyary sales comm, I received it after one month, italian customs destroyed the parcel (the address was unreadable) but luckly it arrived! I shared a worn pic in the previous post for the Versailles concert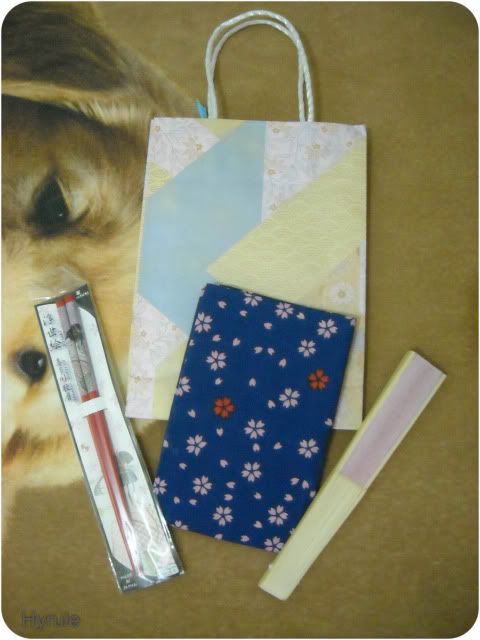 Presents received from Waratte Koarete staff after the show! Nice gifts!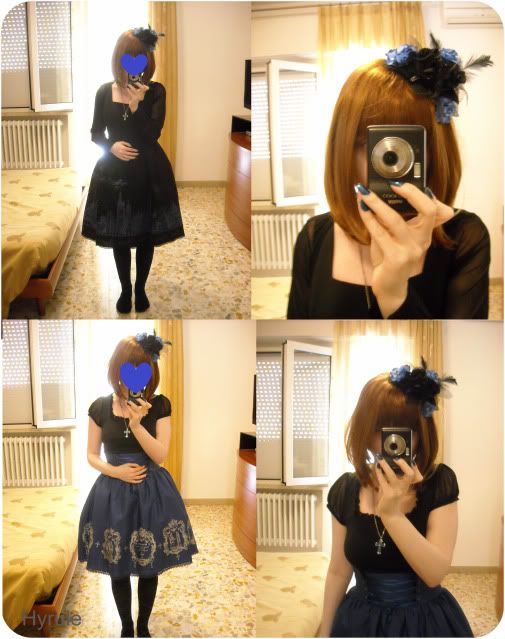 Outfit try for Versailles concert (then I didn't wear ahah). I hope to have a good chance to wear them asap!