I wanted to start a post like this for a long time,

everyone has some obsessions, shoes, make up, bags , etc, I would like to share my fashion obsessions with you like a column, so this post will be one of a long list ahah! When I open my closet you can notice the big amount of leopard things, I fell in love with this "print" long time ago when I was a teenager, I bought a lot of things and today I share some of them ('cause with so many years a lot of things were damaged and I throwed them away):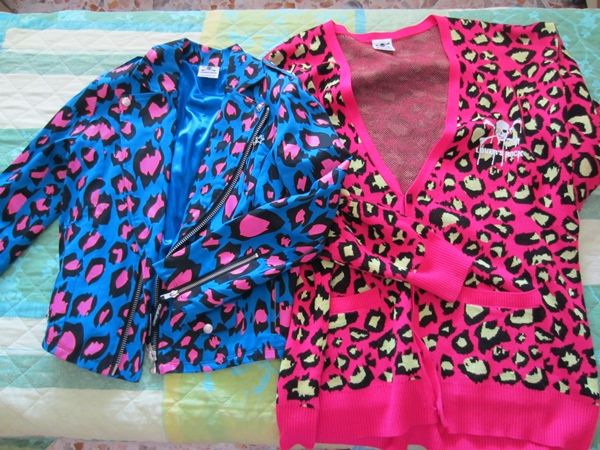 Super lovers makes in all collections some beautiful leopard things, I fell in love since the first time I saw them on the website one year ago and I bought my favorite two pieces of that collection as soon as I had the occasion! They're still my favorites leopard things in my closet!
Some purchases in local stores in classic leopard.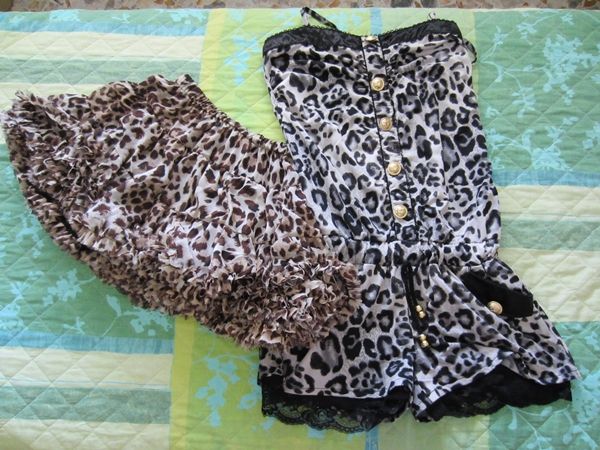 Other random things, I love so much the fur bag *_*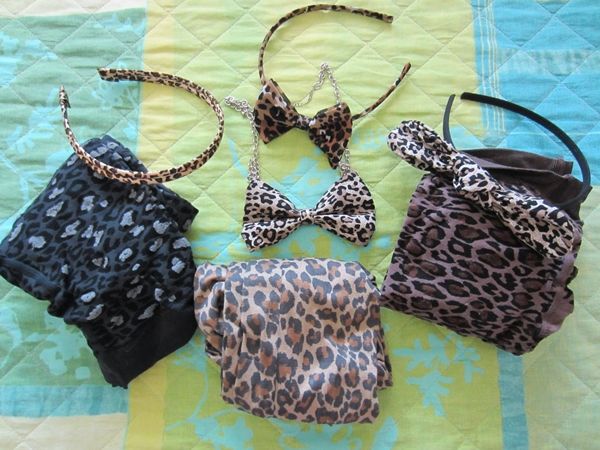 As you can see I love every shade of this print, it's really hard to find different colors here in Italy so a lot of purchases are made online! Now I need to stop this obsession 'cause I feel kind of boring XD I think I could wear something leopard with so many pieces everyday ahah