Photoset Pocket Embriodery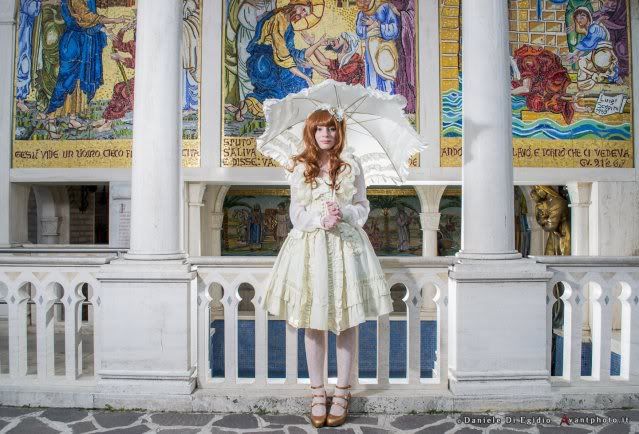 Hello dear readers! Yesterday I had a great photo shooting with my friend Daniele a photographer from Avantphoto.it, this time I chose a hime outfit with my pocket embroidery, I've always thought the location is perfect for this lovely dress with a lot of amazing gold mosaics and little gardens! The pictures are 26, but I decided to share only my favorites 'cause there are so many and it would be annoying :) I hope you enjoy them!
Outfit: Jsk (Btssb), shoes (Vivienne westwood x Melissa), Cardigan (JSK London), Headbow (Angelic Pretty)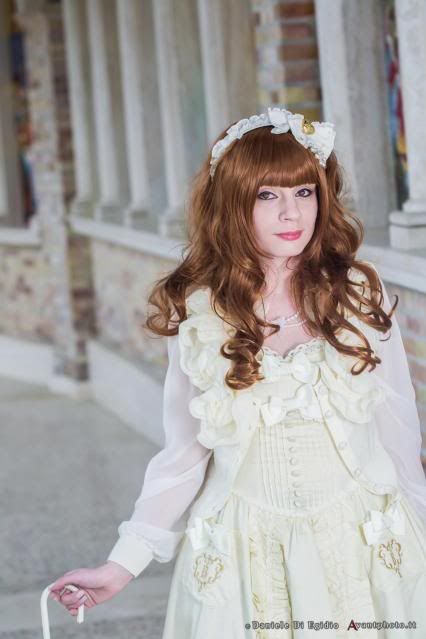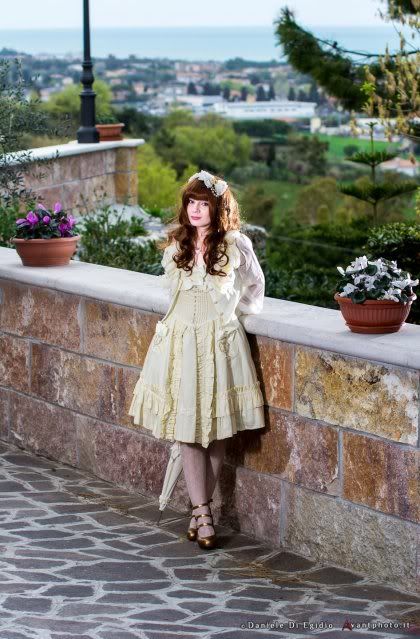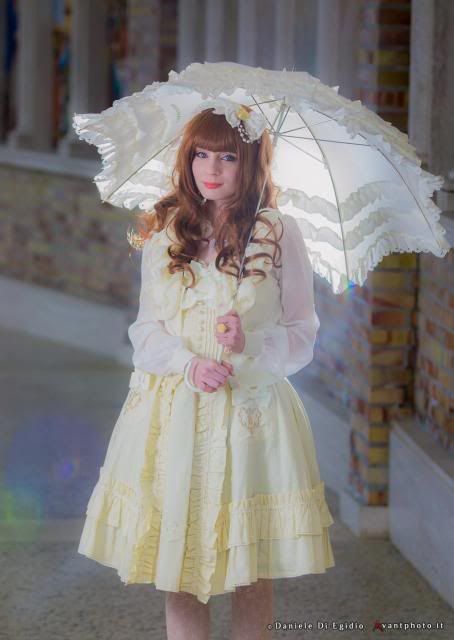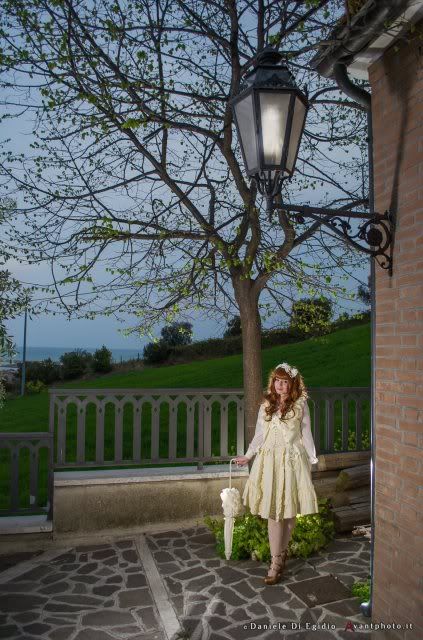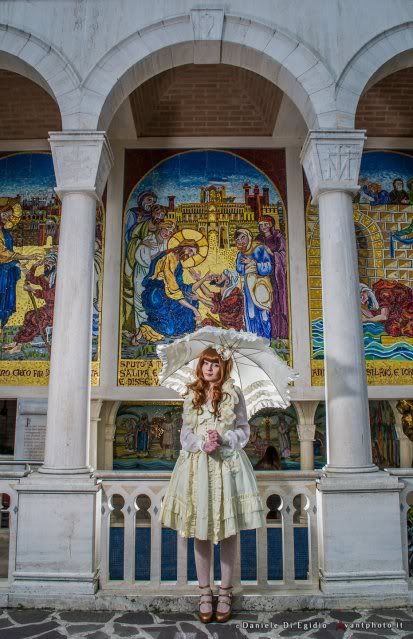 If you want to see the full set check it here!
Now I and my friend have a new a idea for the next photo shoot XD I hope we can find the perfect location soon!