Fox Cherry round headdresses review
Fox Cherry is a taobao brand
specialized in lolita headwear, you can find cute and detailed accessories for every style (sweet, classic and gothic), you have a big colors and model choice! There are headdresses, round headdresses, hats, bonnets and rose corsages!
I bought this http://item.taobao.com/item.htm?id=12447523951& in three different colors, I really like the little cross!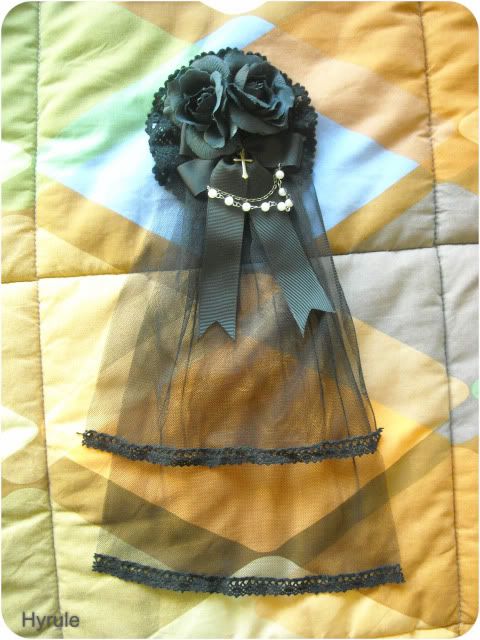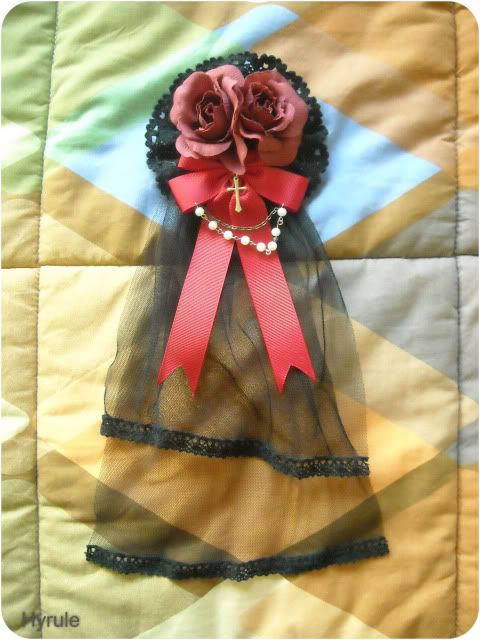 In my order there aren't errors or defects, all the products are perfect!
I waited for only one week for the internal shipping in China, they are really fast and serious!
The price for every headdress is around 3 euro, so cheap! I'm in love with this taobao store, I hope to buy from them again!