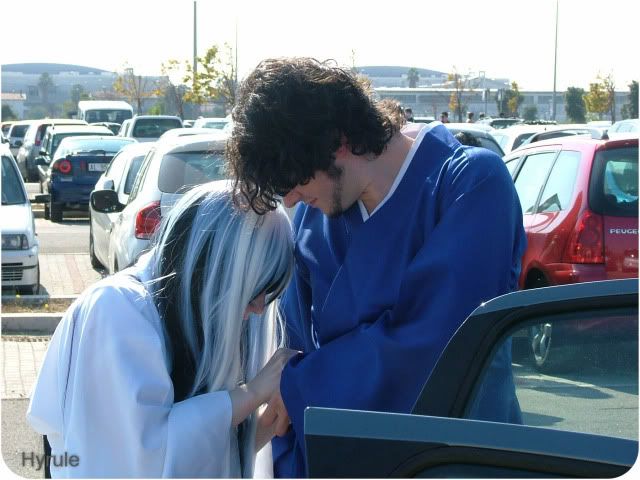 I went with my friends and my boyfriend to the annual Romics convention yesterday, the day was sunny and hot, I'm sorry if I didn't wear the perfect cosplay ( I didn't wear the white scarf!) but it was impossible for me, in the morning I felt so bad I thought I was going to die XD but luckly there was a big shed with a lot of tables (and air conditioning), I had the time to relax and re-start the day with energy!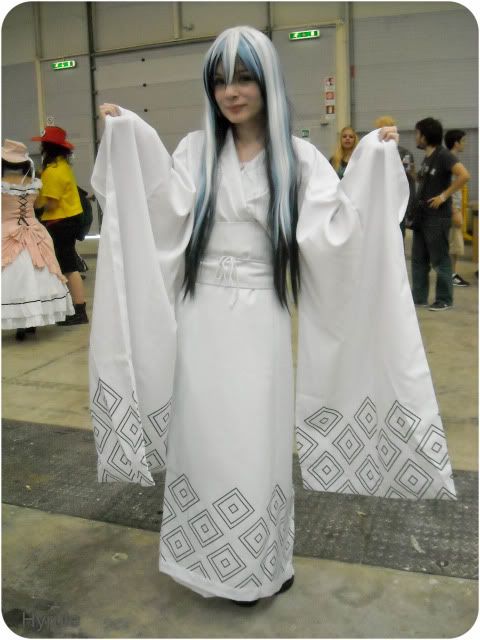 I have few full body pics, I hope to receive some more these days! Sorry if the quality is not the best, the next pics will be better 'cause my friend did them with a good camera!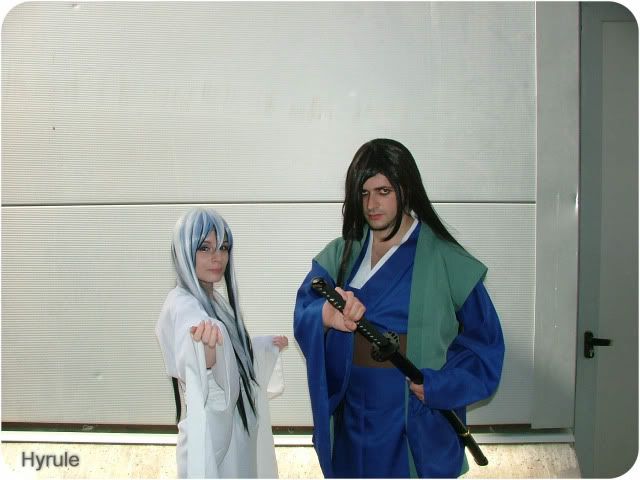 With local cosplayer friends! They looked so good!!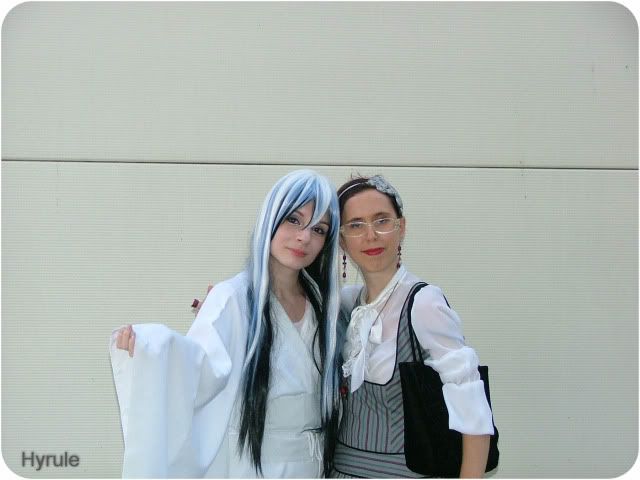 With my dear friend Flavia in Victorian Maiden!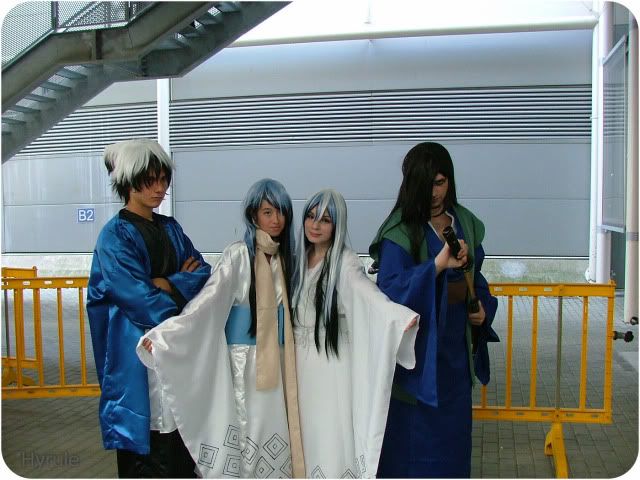 Other cosplayer from Nurarihyon no Mago!
I have a lot of other pics but maybe it's too annoying XD I'll share other single pics when I'll receive them from Chiara, a very talented photographer!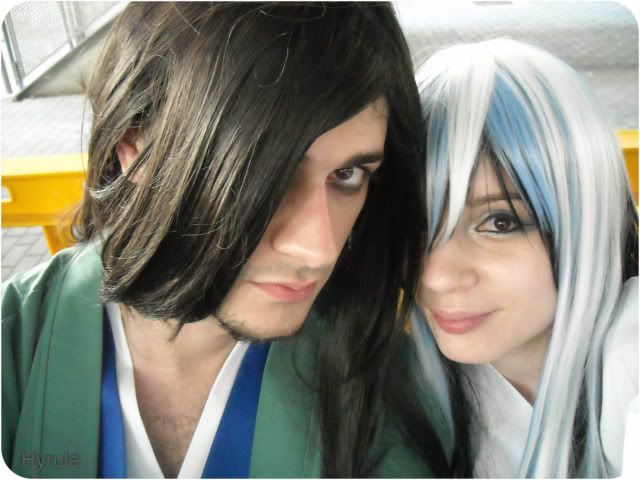 Last pic of the day with my boyfriend ♥
The next event will be the Versailles concert thursday, I'm so busy these days ahah! Stay tuned!
Thank you for looking!