Review: Kiko Chic Chalet and other products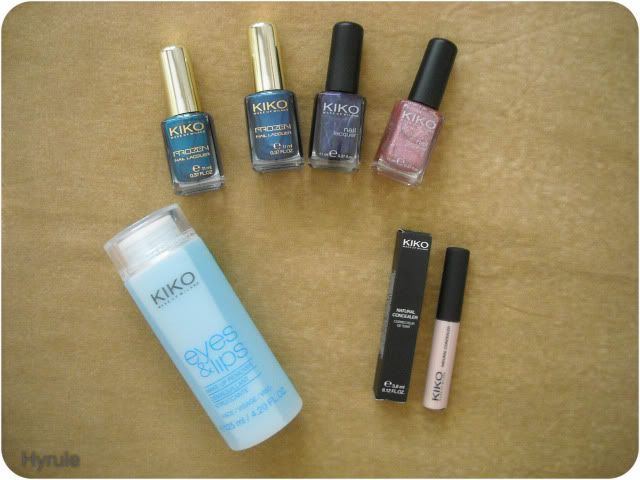 Do you remember my last Kiko purchases?

Finally it's time to make a big review post! I had the time to try all the products In a month!

I hope it helps you for your future make up shopping :D

Nail Lacquer Purple Black microglitter
(without and with flash)
Sorry for the bad pic but it's really hard to make a good shoot of dark nail polishes! It's a gorgeous purple shade, dark and with a lot of little glitter. I paid only 1 euro for it (it was on sale!), I definitely recommend it!
Price: 1 euro (original price 4,90)

To buy again? Yes

1) Frozen Nail Lacquer Northern Sea Blue
This is from the limited edition Chic Chalet, a metallic blue without glitter. The color is gorgeous but not so special as I thought, there are a lot of dupe around, it had not the reflex I expected! If you haven't got a good blue nail polish it is a good choice anyway
Price: 4,90

To buy again? No
2) Frozen Nail Lacquer Frosted Emerald
Favorite nail polish from the limited edition Chic Chalet! A gorgeous shade of green with a lot of reflexes, it's really bright and special! Recommended!
Price: 4,90

To buy again? YES!
Nail Lacquer Fuchsia Microglitter
(without and with flash)
The color is really strange, a dark pink with tons of glitter , over the nails it's a bit sheer like all light Kiko nail polishes with glitter. Your nails look like chewy candies ahah. Ultimately the color is very cute and it suits well sweet style.
Price: 2,50 (original price 4,90)

To buy again? Maybe
Make up Remover Eyes&lips
Very good for eyes and lips! The shop assistant told me it's good for skin too….but with my sensible and dry skin is not best, I think it's a good choice if you have a oily skin! It has a good duration (over one month), simple practical packaging (perfect for travels!)

Price: 5,90

To buy again? Now I say no, but only 'cause I prefer to buy a different one for all the face!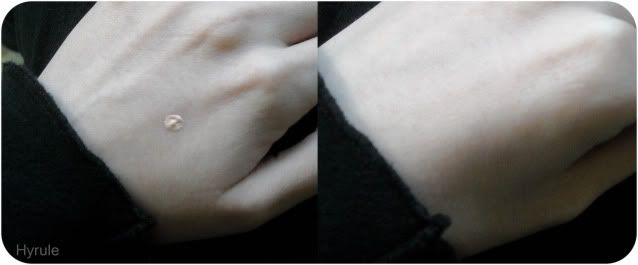 Natural Concealer 01
I use only concealer on my skin in this period, it is very good to cover little imperfections and redness and the color it's perfect for my skin tone! It's always really hard to find a good concealer for pink under tone (in Italy I always found it only for yellow tone), so it's a good strike for me! I'll surely buy it again!
Price: 4,90

To buy again? Yes! It's perfect for fairy skin!