Finally the post about Waratte Koarete! The travel to Rome was terrible, but I don't want to talk about my renal block lol!

We arrived with delay, but luckly we had the time for lunch and make up!
The try was really embarrassing, we must talked like japanese girls with strident voice and made stupid pose....apparently japanese people love these stupid things...
It's our first time in a tv program so we were so anxious but all went good eventually!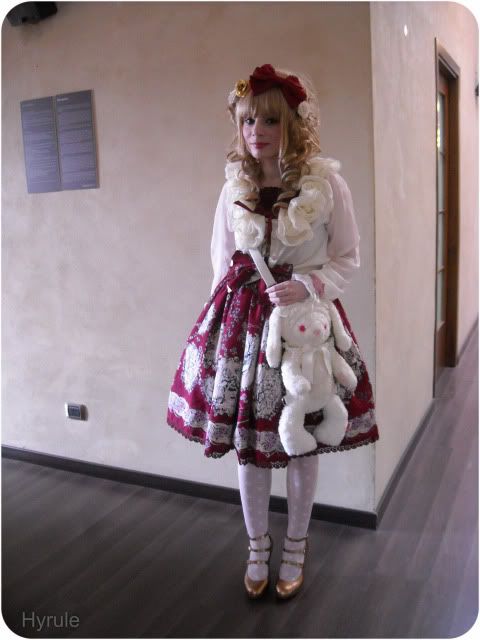 My outfit for the event.
I tried a new coordinate with my rapunzel dress, gold shoes, new tights, different wig and accessories! I hope you like it!
We made a lot of stupid pics in front of the recording studio after the show (but I'll share them in my next post)!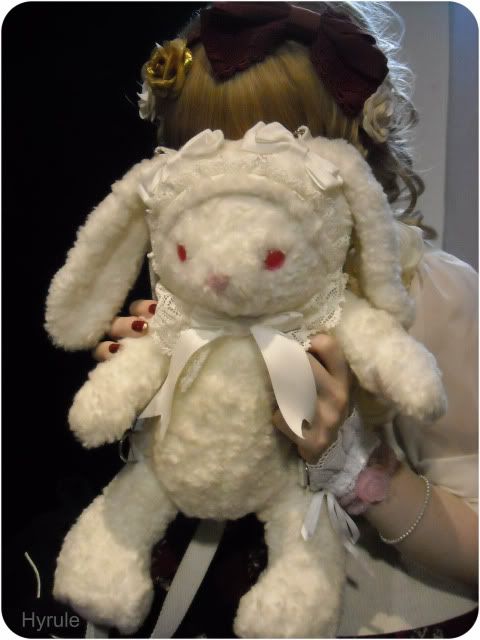 Let's start with backstage pics!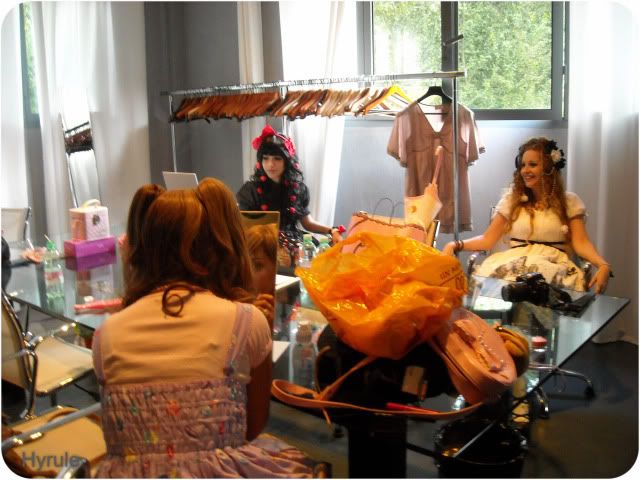 Our room: we had large mirrors for make up, food and drink for free!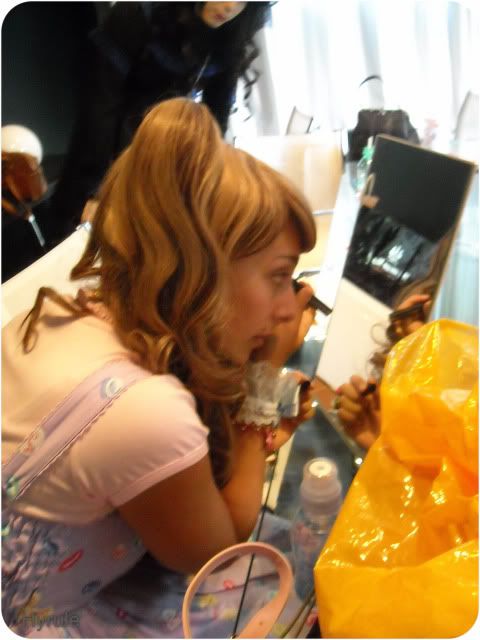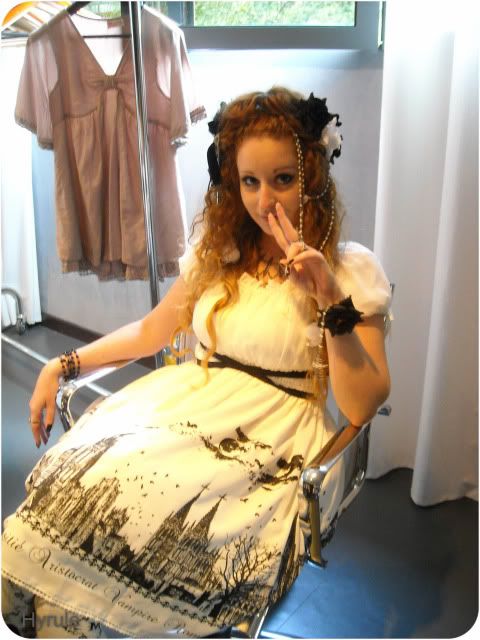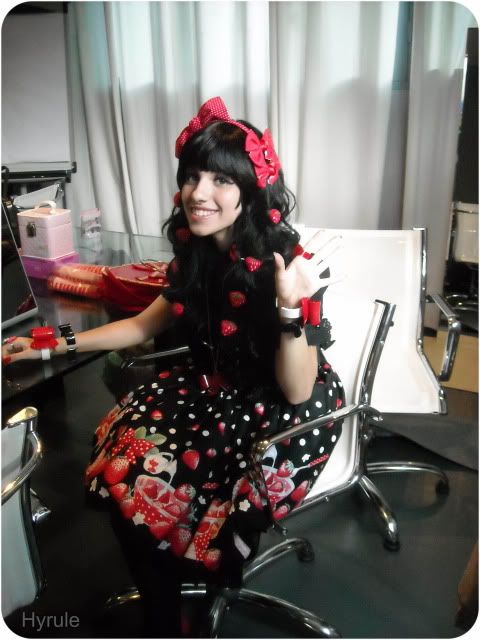 ♥ Group pics ♥: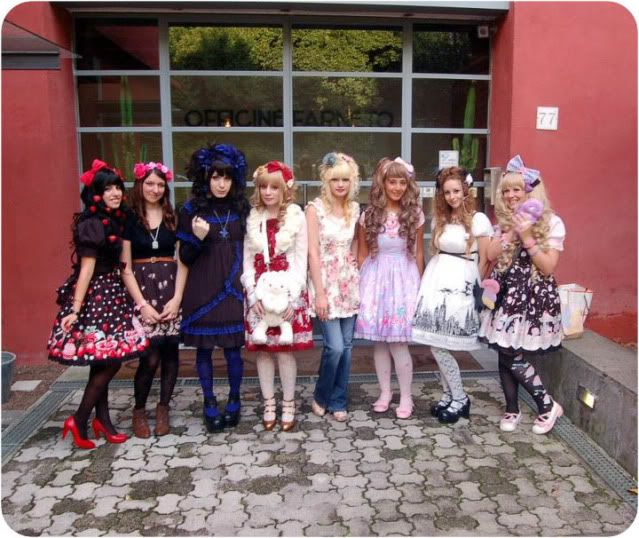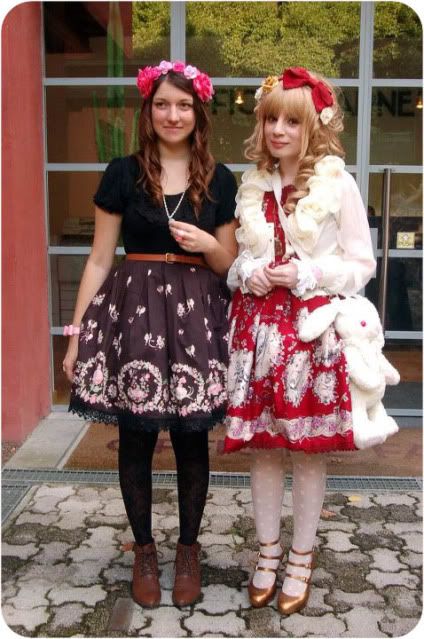 Thank you all for the beautiful day ♥ ♥ ♥ I hope to see you asap!
I hope to find a streaming link or something like, I want to see the program! If I found it I'll surely share it here :D
Sorry if this post is full of pics , but it's really hard to choose 'cause I like all!
I hope I don't annoy you!