Third day: outfit snap + lot of pics!
During the third day we went to the mall, I bought two piggy-bank (lol XD one for me and one for my mother) and a new powder/foundation from Benefit!
Dettails
I borrowed this Innocent world dress from my friend Flavia, she always wears classic lolita so I decided to lend her my Miracle Candy skirt, it's her first time in real sweet lolita!
Sorry for the bad evening pic ( I wore my glasses XD lol)
We went to a festival called "Goblet and music under the stars", there was a lot of gastronomic stands *gnam gnam*
And finally, the the pics about paintings exibithion and observatory! I hope you like them :D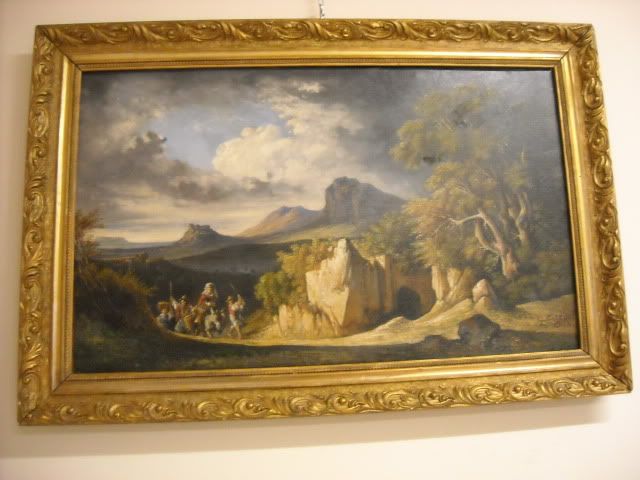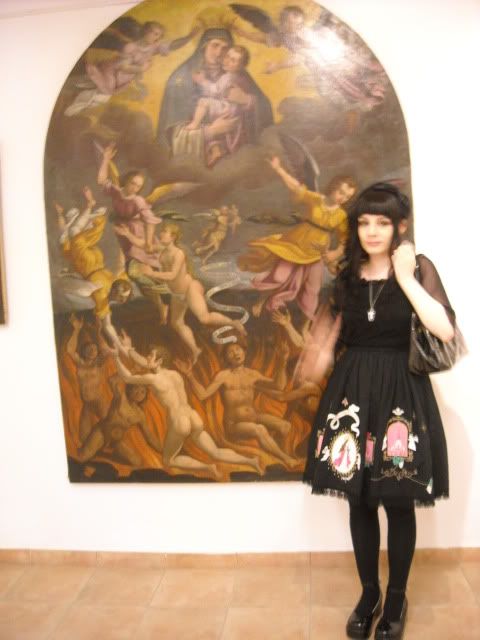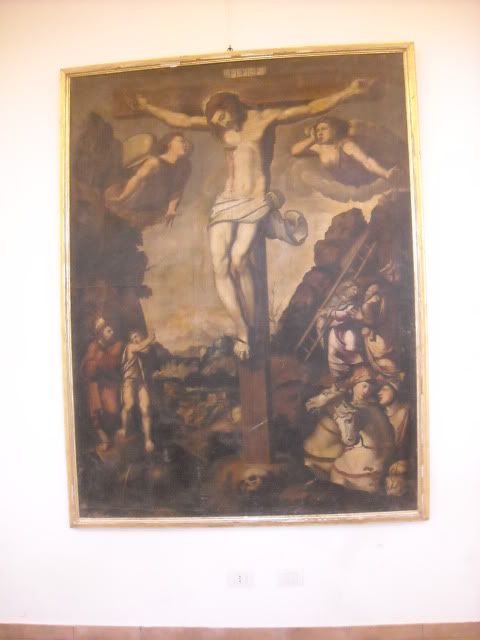 Observatory (meteorites show):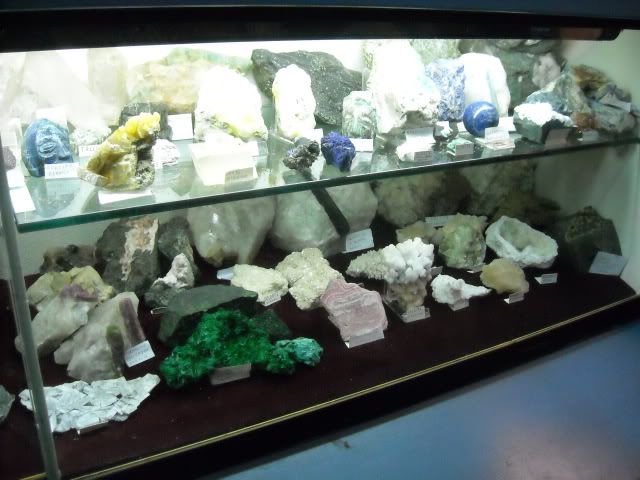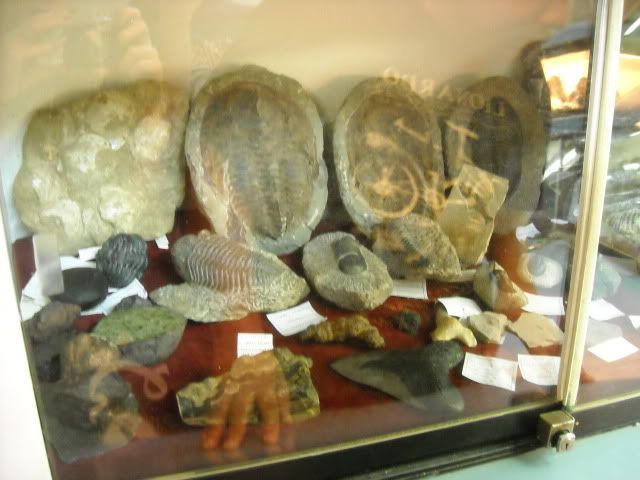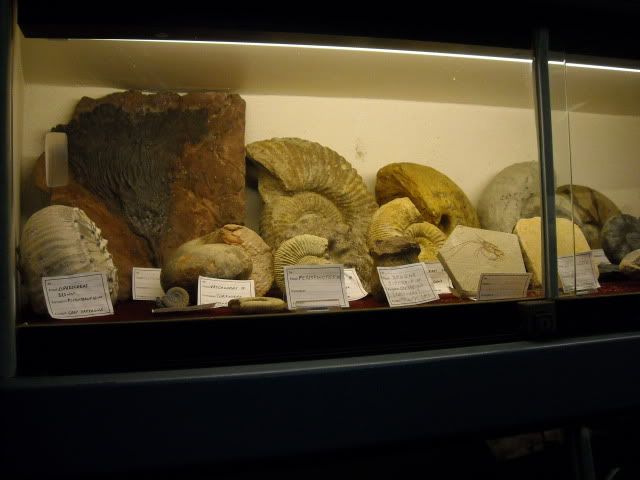 After the
conference
about meteorites we see the lunar surface and a double star (one orange and one blue), I really love the Observatory :D this winter I hope to see planets and other stars!