September is here! The good thing is the weather is cooler so I can wear outfits with more layers and details yay! The bad thing is I will be really busy studying for my exams until the end of the month ...anyway this is my last outfit for a normal day with my friends: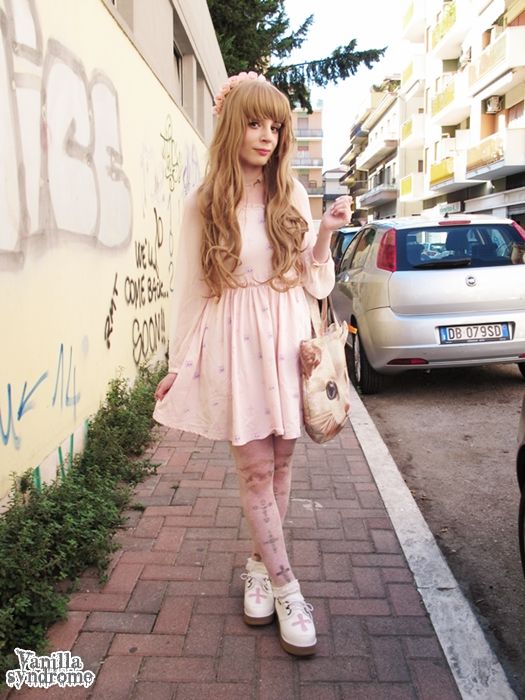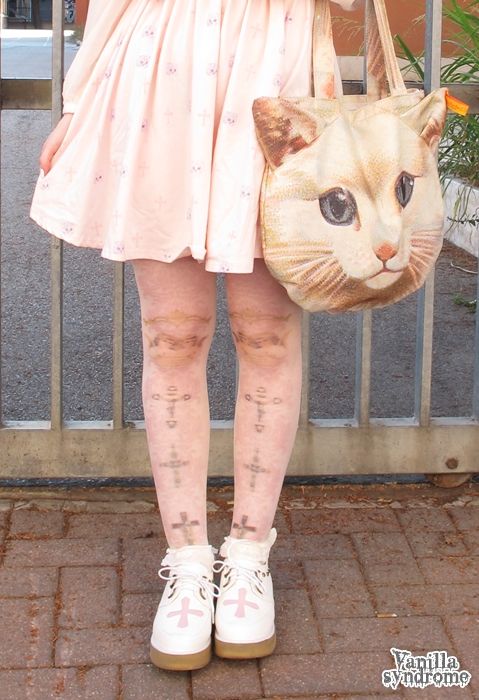 I still don't know if this style suits me or not, but I enjoy wearing pastel colors sometimes! What do you think?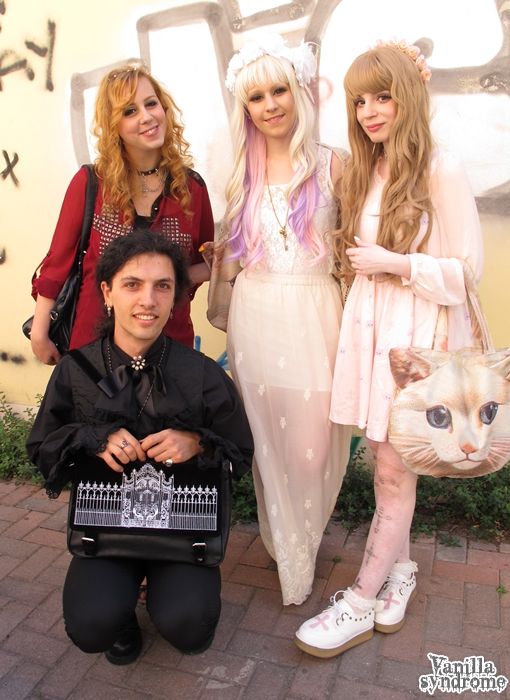 With my lovely friends
The day was really full, firstly we went to buy a birthday present for a friend, then to the usual comics shop, took something to eat and drink at our favorite bar and checked some stores in the centre! I saw so many lovely things for autumn/winter, I was really surprised 'cause it's really hard to find something cool in local stores.
I'm waiting for all the new collections from my favorite brands, some of them already took out their new pieces and I'm in love also if the trend is almost the same from the past year. I'm really curious to see all the news!