We went to Akihabara again because my boyfriend wanted to do the last shopping round for himself ahah, we visited a lot of manga and game shops, as usual there were a lot of maids everywhere! It also the district with more foreign people, but I can say they were mostly men XD!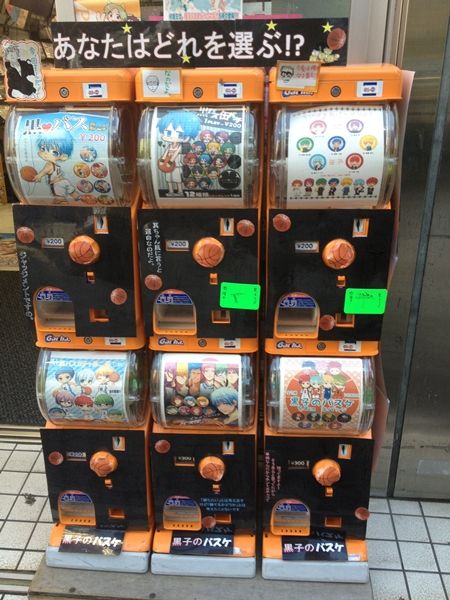 Kuroko no Basket pins! I wanted a gashapon but I didn't find a machine D: sob!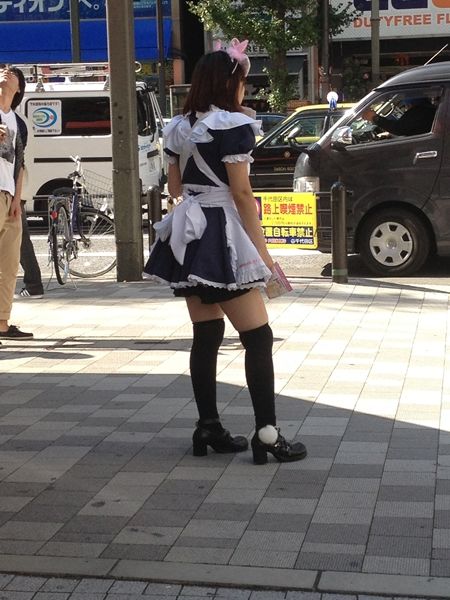 For lunch we went to a chinese restaurant, we wanted to see the differences with our Italian chinese food and it was totally another world! I took a simple plate of fried chicken and some gyouza, it's so strange that in every place we ate gyouza were always different!
We went around the shop a lot of time but unluckily what my boyfriend searched was sold out everywhere XD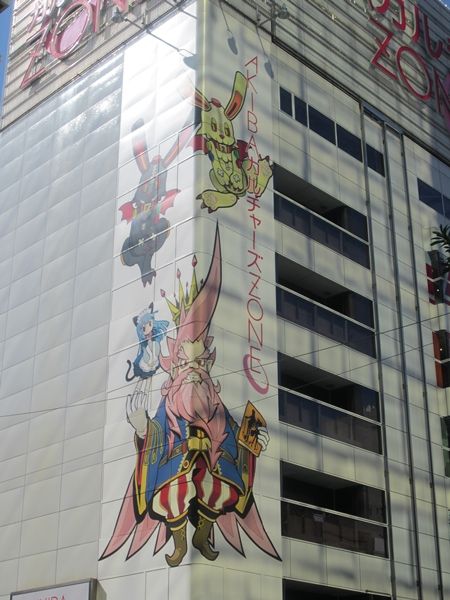 For dinner we went to Sukiya, it was really close to our hotel and I was also curious about their food, if you want something good for a cheap price this is the perfect

place for you! It's also like a chain store so you can find it in all the districts!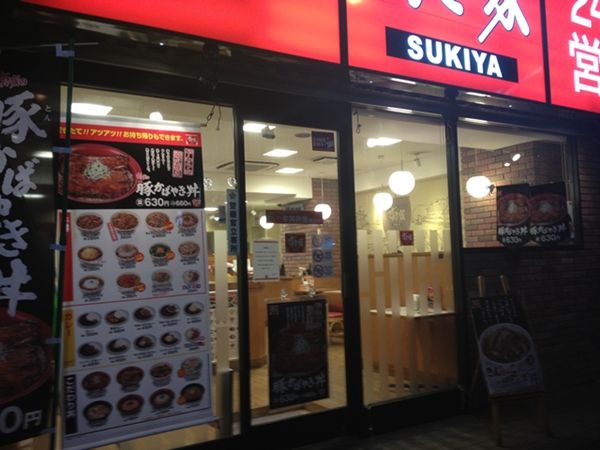 Under the meat there was a lot of rice and also the tea was free as usual, this big plate costed only 480 yen!
I love Japanese food, I miss it so much ._.
Bonus picture: my favorite juice, in Italy juice with 24 vegetable and 3 fruits doesn't exist ahah XD I noticed japanese love the mix between LOTS of things