Day 2 - Harajuku La Foret (part II)
Second part of my visit to Shinjuku! Firstly I wanted to share a few other pictures of Studio Alta and some random ones from the streets: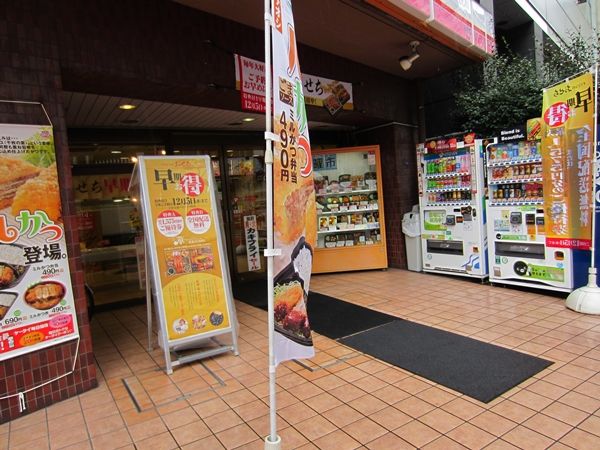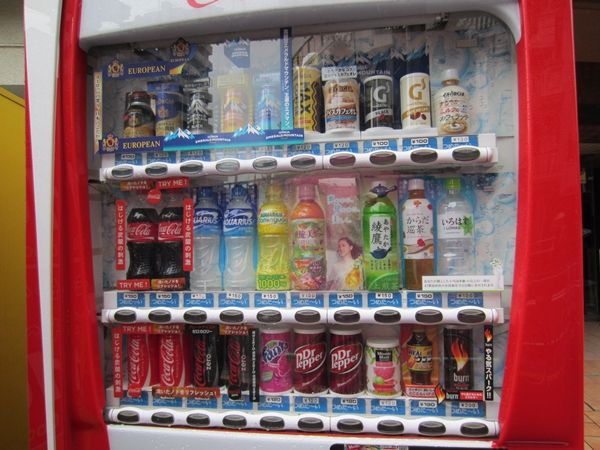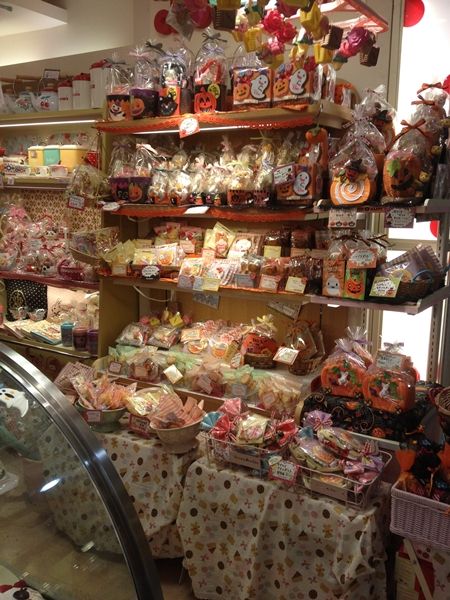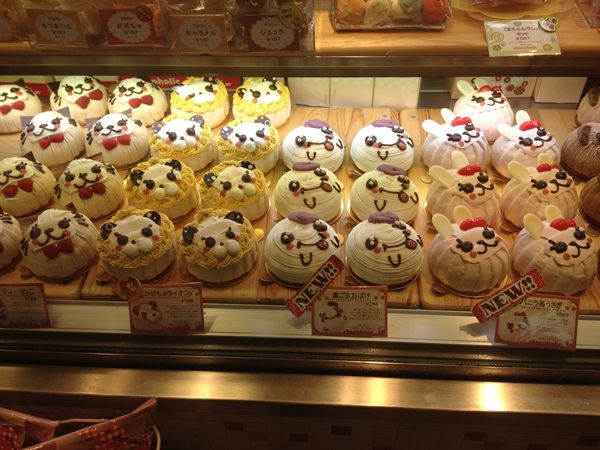 How can't I love them??? I love the cure of these adorable sweets! I found them in the first floor of Studio Alta!
Then we went to Harajuku, we only had the afternoon and because we were really tired we decided to visit Omotesando (so many italian luxury brands, lol) and then the famous La Foret, I really love it! There were so many floors and different shops styles *_*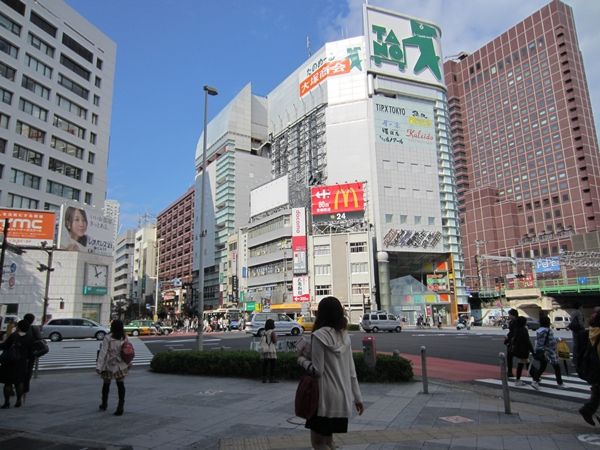 When we entered we saw a lot of people in que and we didn't know why..after some times we knew that there was the fashion week with different special guest, there was a big que of lolitas to see Midori and another one to see Akira at Algonquins! I was shocked because I did some shopping at Algonquins and when I paid the shop staff gave me a ticket for the event XD I was really excited to know Akira, she is so damn gorgeous in real life!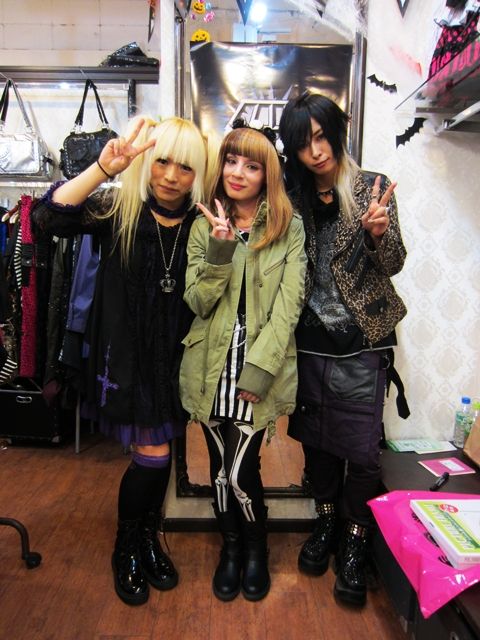 She is so kind and asked me if she can make a picture with her phone too and share it on her blog, this is the link *_*
CLICK
Galaxxxy shop! The shop staff was so damn cute çOç
My dinner! After 10 hours out I was totally distruct so I wanted to eat something in the bed!
Melon Pan!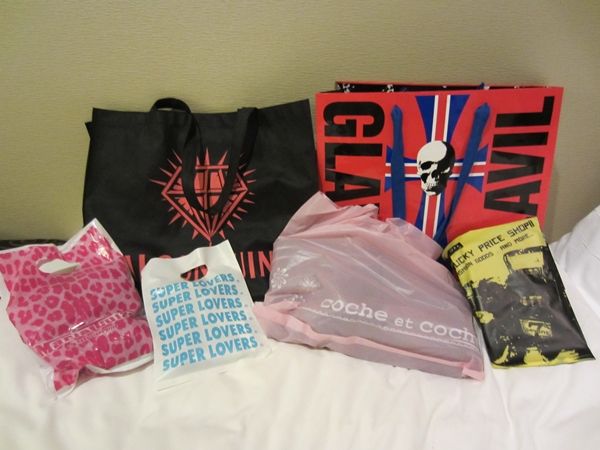 My shopping! This day I spent a bit too much XD but I found all the items I was searching for, I'm very happy about all of them! You can see all the purchases when I'll come back home, it's really hard to take pictures of all the things now ahah but you can surely see something new on my next outfits!
It's all for the second day! I hope to share asap the thirs day, yay!