Today I went out with my dear friends for a little meetup! I was so damn depressed for my incoming exam so I was so happy to spend a day with them without bad thoughts, I really hope that September will finish soon ahah I really need a real holiday!
We went out to Pescara, a nearby citiy, there wasn't a lot of people around but it seemed that ALL the stupid people was there to make fun of us :°D sometimes they sounded so damn funny ahah (like a guy who asked me if my skin was "naturally" so white...wtf?).
We went to the usual bar and then walked around the center, we saw a beautiful shop with Jeffrey Campbell and Underground shoes, I want all of them so badly Y_Y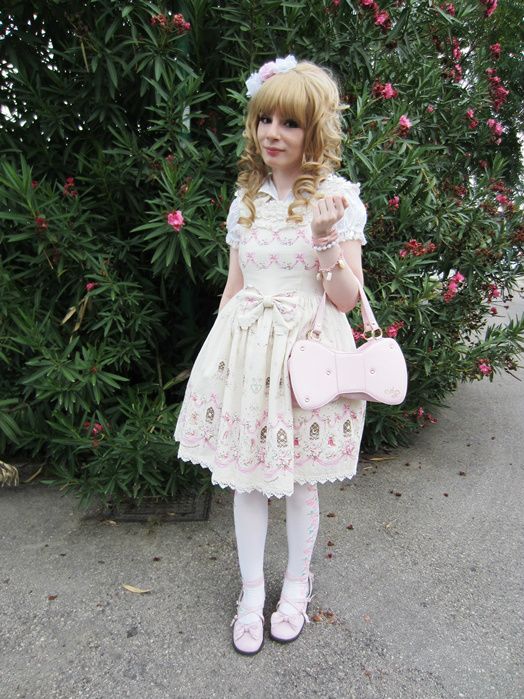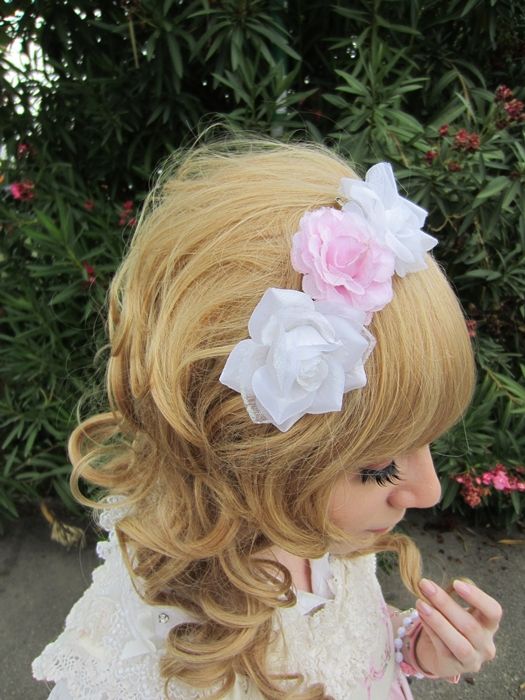 Jsk
Btssb -
Blouse, bag, socks
Angelic Pretty -
Shoes
Antaina -
Accessories
hanmade and offbrand
Outfit of the day! I missed a lot my Paris Window, I didn't wear it for a lot of months °_° it's still one of my favorite prints from Btssb, so romantic and delicate!
We also made some usual group pictures in a little park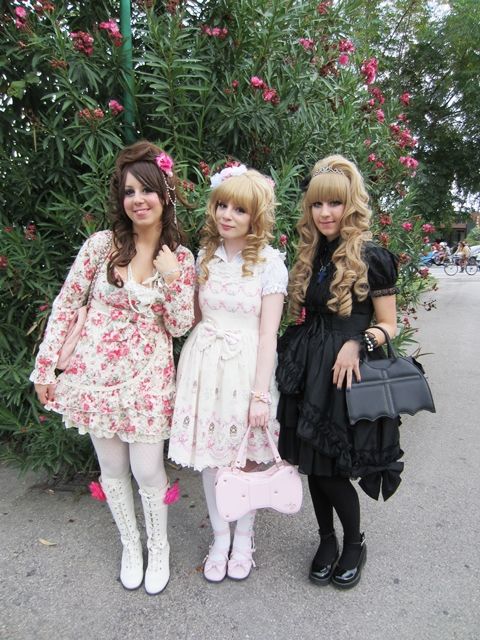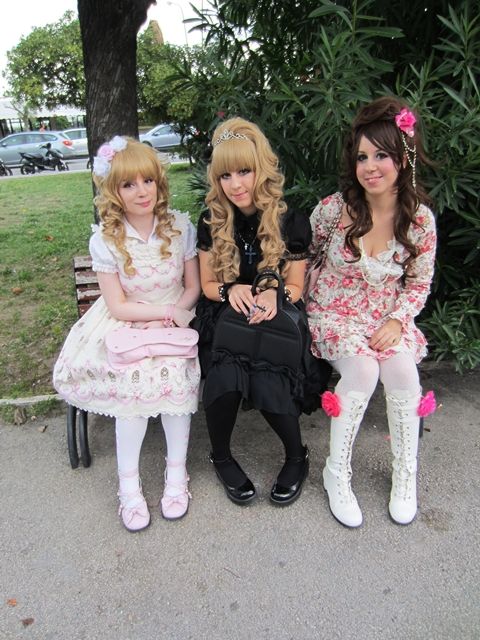 Grazia
and
Chiara
were amazing in their outfits! I love them so much aww! I hope to see them again asap, but we are all full of works in the next days (and also
Grazia
is going to leave Italy soon for a little travel) *sadness* so we are organizing another day together at the end of month!