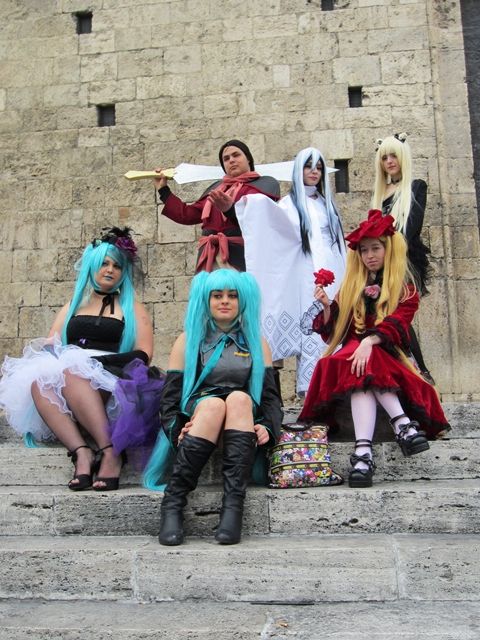 Sunday I was to a local convention, there were few stands 'cause the event was in a little town but I had the chance to spend the day with my friends and meet some funny people! I was really tired at the end of day but it was so damn fun! I went there around lunch hour, then in the afternoon there was the cosplay contest (it was really strange…I don't how to describe it :°D).
Sarah and me, I really loved her outfit, I'll surely copy it ahah! I wore my Yuki Onna cosplay and it was the perfect choice, the weather was strangely cold!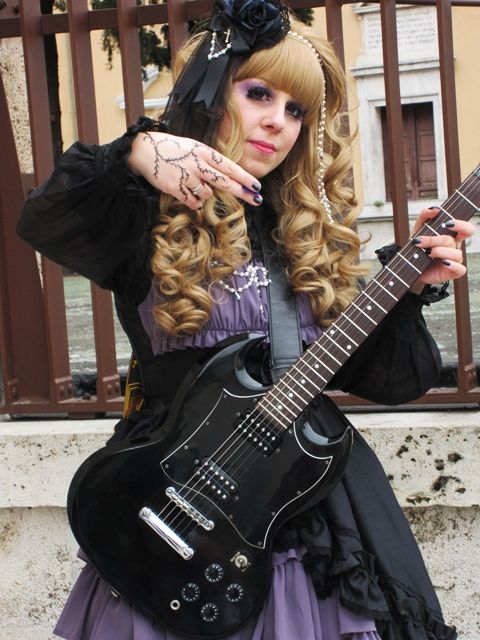 Grazia was amazing in her Hizaki cosplay!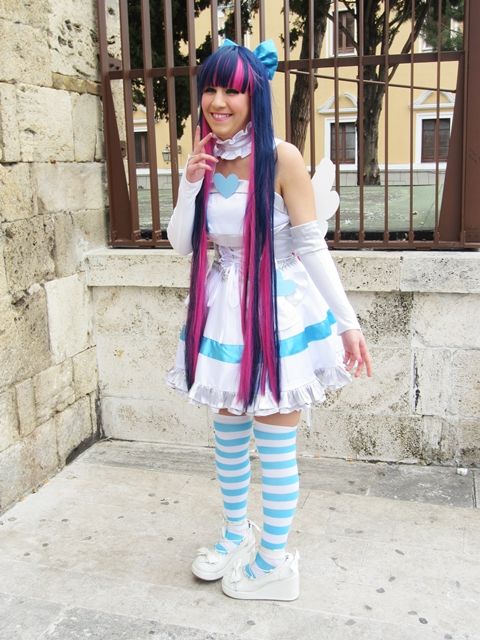 And Chiara was too damn cute in Stocking cosplay, I wanted to eat her!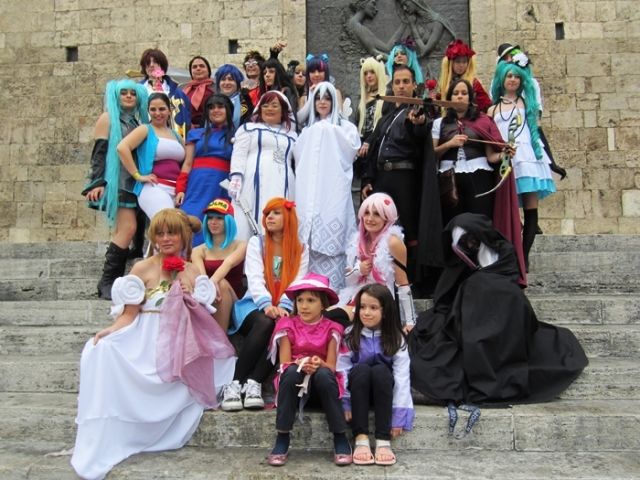 Group picture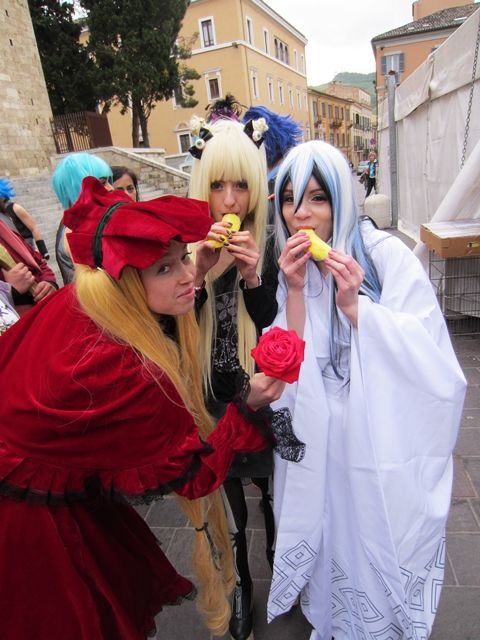 There was also a lovely candy stand, Sarah and me ate candies all the day ahah! My friend Giada was so cute in Shinku cosplay, I hope to cosplay Suigintou in the future!
After the event the weather was bad and started to rain so we went to a nearby bar to eat/drink something!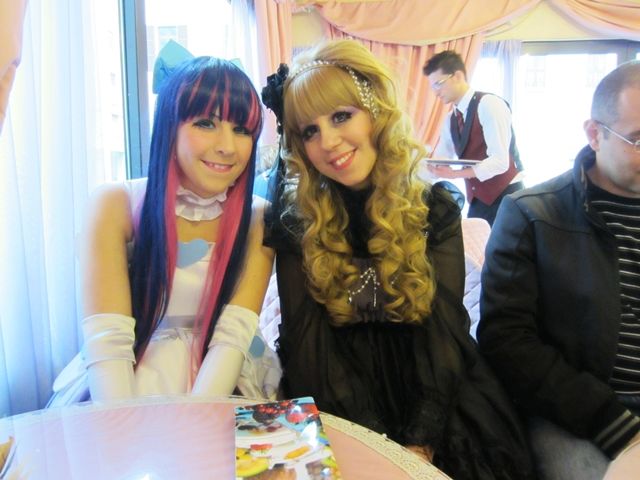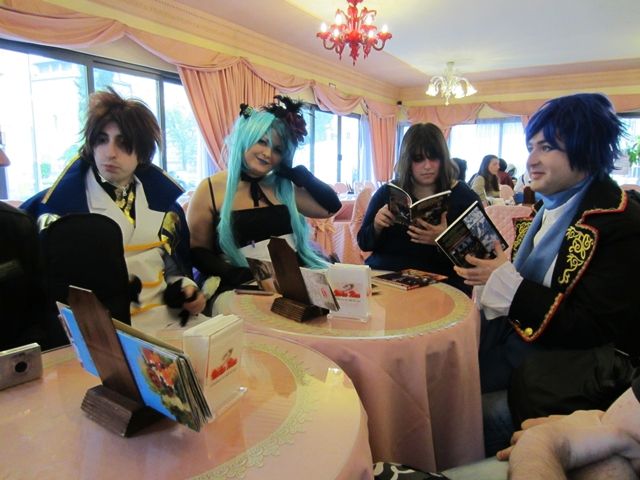 I'm so happy to have such amazing cosplayer friends, we supported and helped each other, I feel very lucky 'cause in Italy (but I think everywhere) there is a bad community with a lot of hate, envy and jealousy!