It's time to make a new random post! I always make a lot of picture but I don't post them, I think my blog is a good place to share them ・ω・ ! I didn't make a new post these days for two reasons: 1) my contemporary Literature exam 2)the snow… yes, we are buried :°D in Italy there is always a very bad organization, so this year(after 20 years I think) we had the "real" snow, we weren't prepared so actually the roads are full of it, it's really hard to go out… also my exam was deleted (DAMN!). For this reasons I haven't a new outfit or something interesting to share, so I took the chance to share some winter pictures I made during Christmas holidays and these days, I hope you like them :) if you have some advices to improve my blog, let me know!
Let's start with a bunch of pictures of my pets!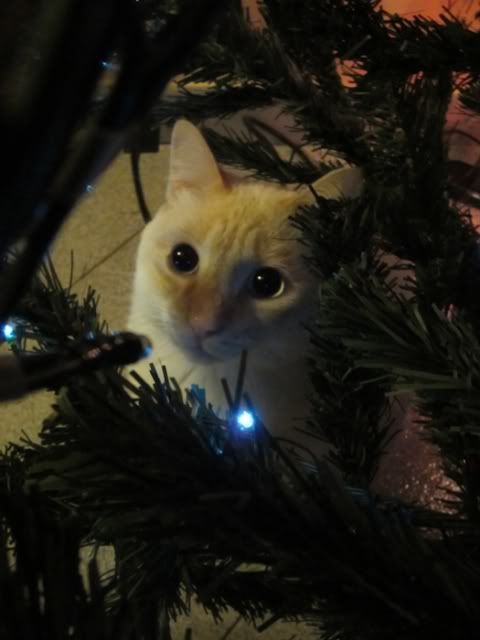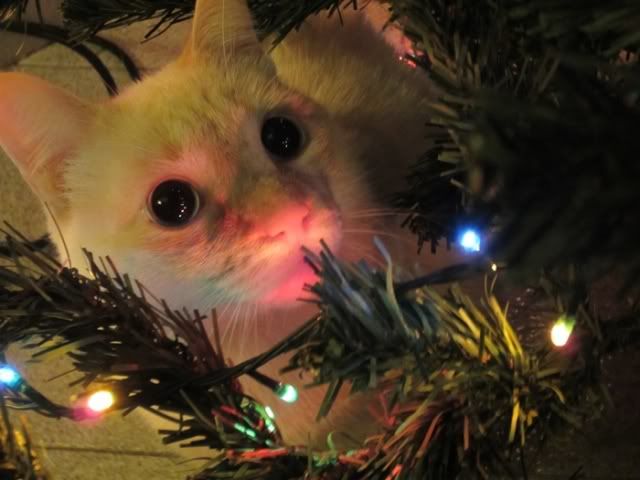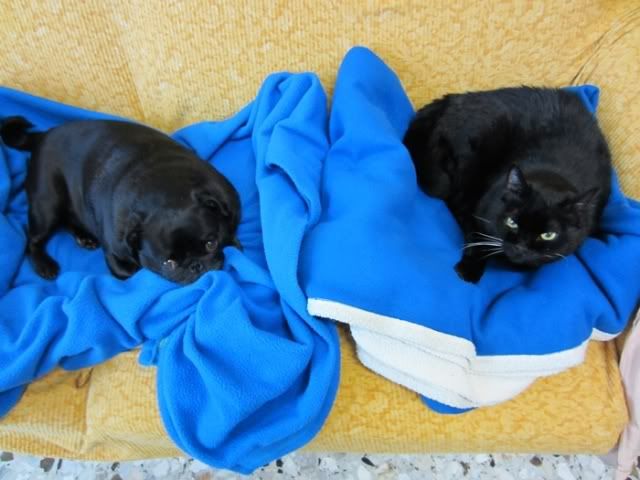 I tried to choose the cutest (or funny) pictures! I hope you like my little children!
Then, some pictures about the snow situation in front of my house. I made them the first day, now the road is full XD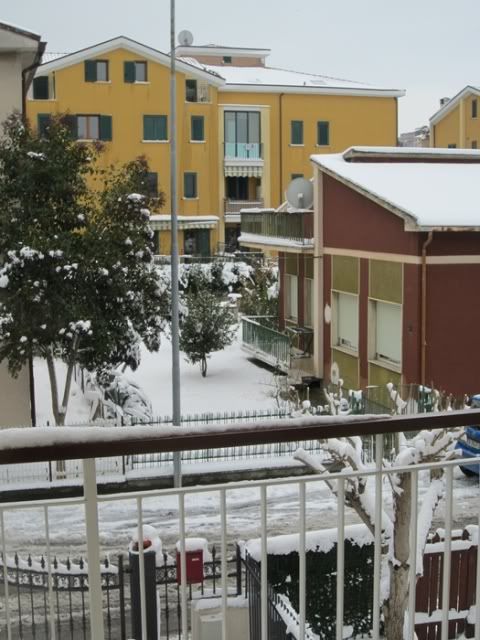 I'm participating on a facebook contest to win a sketch of my outfit from the dear Fashion Amusement! I really like the works of this girl, all the sketches are really cute and delicate! If you want you can vote for me clicking "like" under the picture LINK
Lastly, in my prison days (lol) I decorated my nintendo ds, I hope you like it! I received these cute stickers from a friend, she bought them in Japan for me! My mother also love the stickers , in fact she stole one to add it on her phone ahah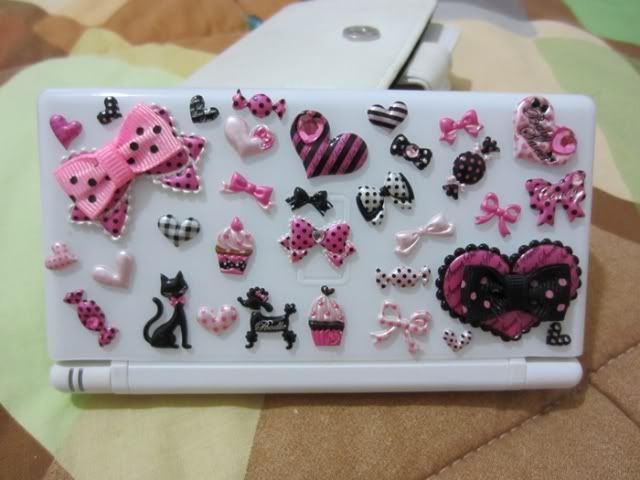 I'm waiting for a little parcel from China for a month, I'm bit anxious :( I'm also waiting the shipping invoice from Japonica and Taobaospree, especially the last one is really important 'cause I need the things for my new cosplay and the convention is the next month, I'm having paranoia about it not arring in time ヽ(゚Д゚)ノ!