Finally I celebrated my Valentine day some days ago, it was a lovely and quiet day with my boyfriend , I decided to dress up with his valentine present, Castle of Nightmare from Aatp, I love love love this print, every details are specials and the dress cut is gorgeous and unique! The second reason for my choice was that redxblack outfits are the favorite of my boyfriend ahah (and it's my favorite too for gothic style).
Jsk, head bow: Aatp – Blouse: taobao – Tights: Tally wejil – Boots: offbrand – Necklace: Suppurate System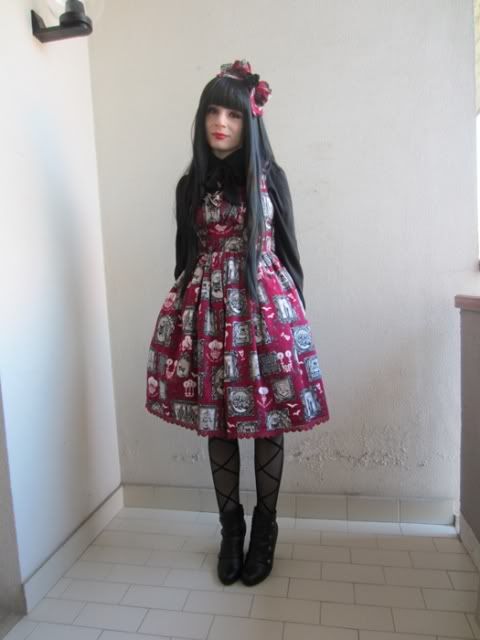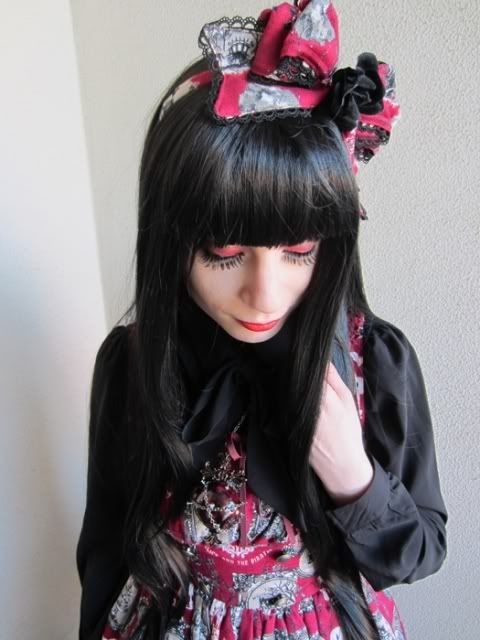 I love this picture, you can see also my new Diamond lash eyelashes very well!
Maybe someone noticed that I wore Vampire Forest head bow XD ahah I think it suits very well castle of nightmare 'cause they are a similar disposal print with the same colors!
After my outfits shoots we went to the nearby city San Benedetto to a chinese restaurant called Pechino, they made a new and large menu and we wanted to taste it 'cause it's one of our favorite oriental restaurants! What I ate: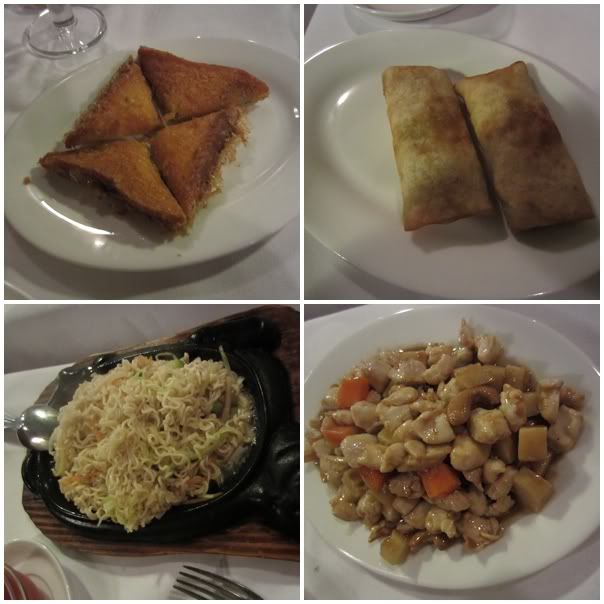 Crayfish toast (delicious, it's the first time I ordered it!), spring rolls as usual, salted noodle with fish and vegetables (very yummy!) and lastly chicken with cashews (it's good but nothing special, the next time I'll surely try something new).