After 5 years of black hair, I decided to change my hair color, I would like a light color like blonde but I couldn't make it 'cause it's really hard to pass from black to blonde without destroying your hair, so I will go every month to the hairdresser until I'll have what I want! Yesterday I made some red meches, I think they would look ok with black hair, next time I'll bleach all the hair (maybe I will be brown with blonde meches?), I hope to get light hair in two months! What do you think about my new hair? I'll make better pictures asap, unluckily I made the pics on evening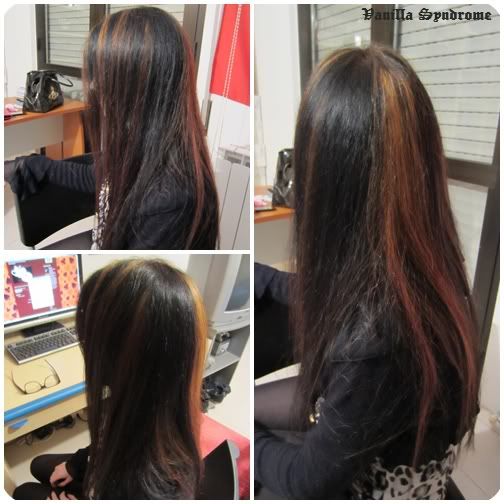 Yesterday my boyfriend and me went to our favorite chinese restaurant! This is maybe the first time you can see on my blog a picture of my him, he is always very shy so he doesn't want pics of him! I'm bit sad 'cause he had long hair (more than me) but he cut their some months ago ._.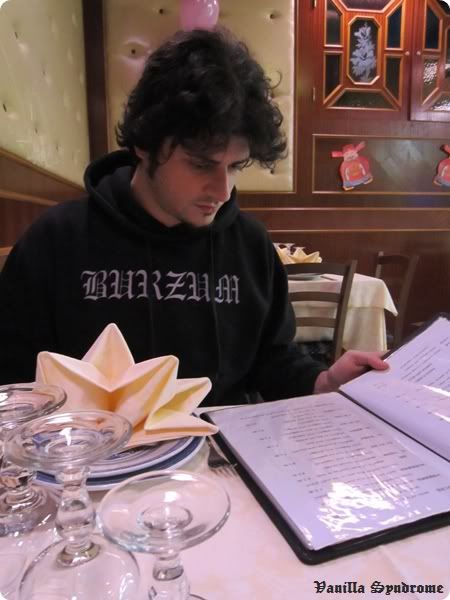 Food pictures (they can't miss on my blog ahah)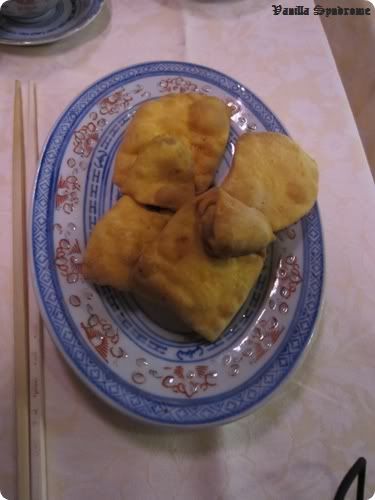 Wanton, delicious but they were too heavy for me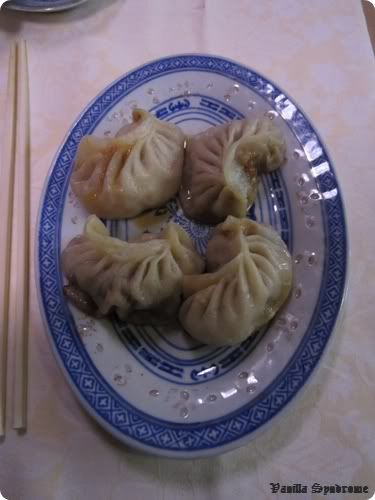 Grilled meat ravioli, my favorite appetizer!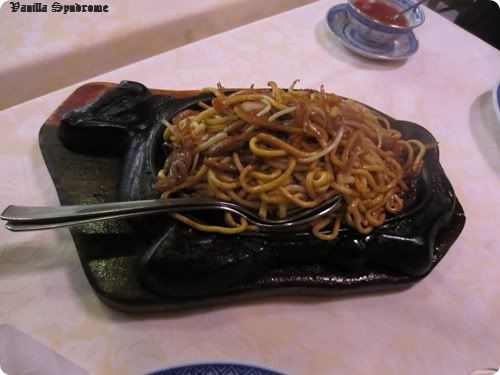 Salted past with meat and vegetables, my favorite chinese pasta, I also love Cantonese rice!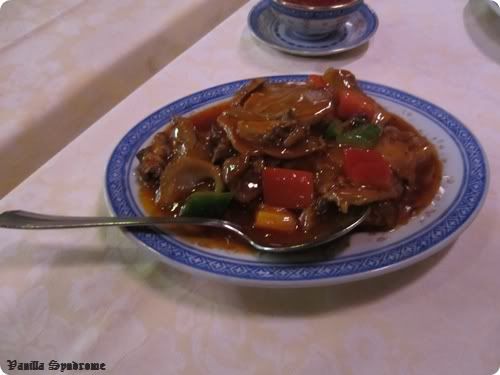 Sweet and sour duck, it was the first time I tried it and it was delicious! I thought it would be like sweet and sour chicken but they have really different tastes!
After the dinner we went to friend's house to play magic, do you know this card game? I love it and I played it since I was….14 years old? Ahah sometimes I feel so old!
Yesterday I also received my new make up brushes set, I 'm so excited to finally try them all!!